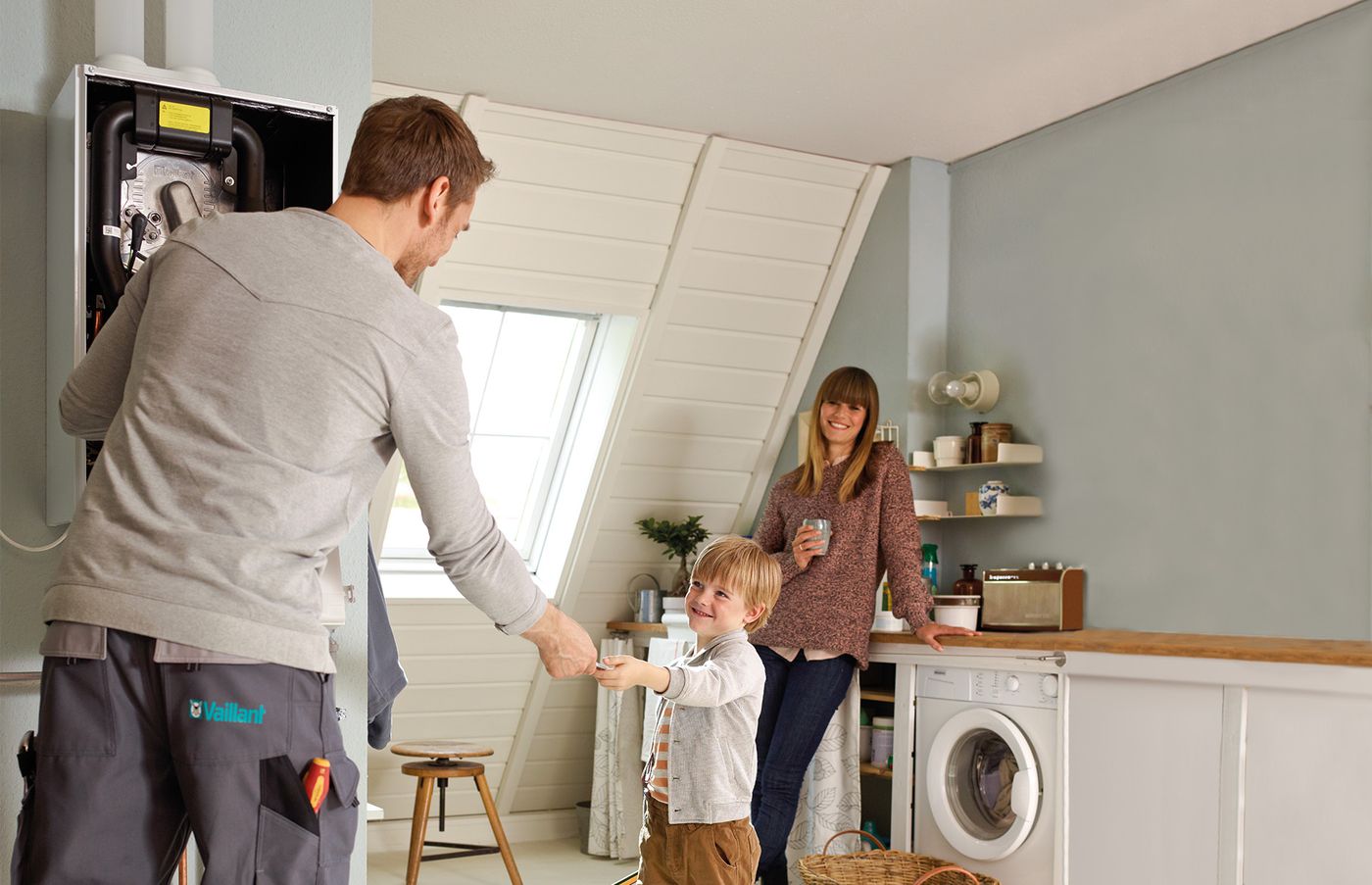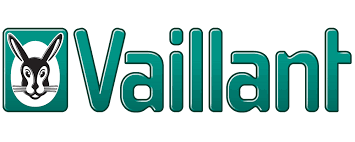 DeeperThanBlue has developed an application that integrates with the Vaillant Call Centre System and customer database.
How does the application work
The application allows call centre staff to allocate a standard call out fee to an authorised payment card.
Once complete, the work performed is compared to the customer's guarantee and, if covered, no payment is taken. Otherwise, the transaction is completed as agreed.
The purpose of this system is to ensure that the company received payment for parts and services that were outside the limitations of the guarantee.
Overview of the application
The application was developed using IBM's Bluemix Hybrid Cloud solution. We're now using this technology as a matter of course to develop and deploy a variety of applications. "This platform provides a fantastic environment for customers to experiment with new product offerings or services rapidly", commented Chris Booker; Sales & Marketing Director at DeeperThanBlue.
Solution
The solution for Vaillant was a cloud-based application running two IBM services – Liberty for Java application server and SQL for database management working through a standard web browser. DeeperThanBlue connected the application into the Stripe payment gateway for card authorisation. Being cloud-based, the application allows Vaillant engineers to connect to the service while on the road, while head office can complete transactions immediately, where required.
The turnaround
The turnaround for this project from initial brief to launch was six weeks. It was previously being trialled as a pilot scheme, with around 90 call centre operatives using the applications to handle just over 30% of the 320,000transactions processed annually by the company through their contact centre.
Andy Naylor, Service Commercial Manager | Vaillant 
'We couldn't fault the execution of this project in any way, the development and implementation of the application has gone more smoothly than we could ever have imagined, and it looks fantastic too. It does exactly what we want, and as a result it is already having a positive effect on our bottom line.'
IBM Hybrid Cloud | Bluemix 
At DeeperThanBlue, we use the IBM Hybrid Cloud development platform, Bluemix, to develop applications using our own knowledge combined with the catalogue of services and APIs provided by IBM. The nature of this platform means that application development is rapid and fluid, with quick turnaround, and the ability for the app to be managed remotely.
Want to know more about how we develop apps on Bluemix?
Get in touch in the form below, call us on 0114 399 2820 or email [email protected].
Related Articles
These might interest you
If you are interested in excelling in your market, becoming a digital disruptor or simply finding out more please get in touch.