DISCOVER
Microsoft Power BI
Business intelligence like never before
Go from data to insights in minutes
Visualise your data and share insights across your organisation, embed them in your app or on your website. Connect to hundreds of data sources and bring your data to life with live dashboards and reports.
Get detailed insights from data in minutes with Power BI Desktop.
Connect to hundreds of data sources, whether on premise or on cloud.
Use Power Query to simplify data ingestion, transformation, integration and enrichment.
Create reports using built-in visuals or create your own custom visuals.
.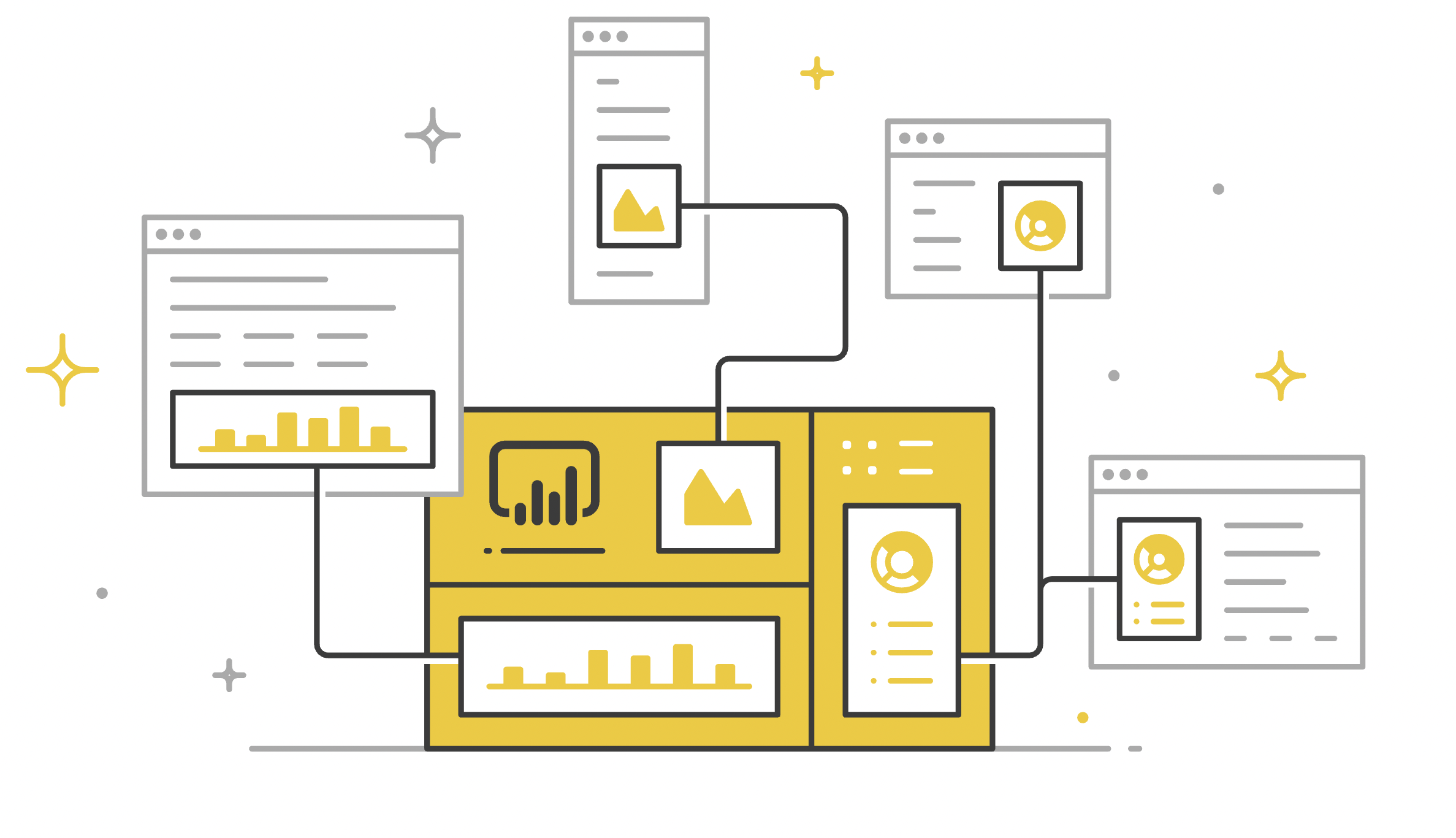 .
.
.
Connect self-service and enterprise analytics
Unify both your self-service and enterprise data analytics needs on a single platform. Access powerful semantic models, application lifecycle management (ALM) toolkit and an open connectivity framework, and generate fixed-layout, pixel-perfect paginated reports.
.
Accelerate big data preparation with Azure
Dramatically reduce the time it takes to get insights and quickly increase collaboration between business analysts, data engineers and data scientists by combining Power BI with Azure analytics services—from Azure Synapse Analytics to Azure Data Lake Storage.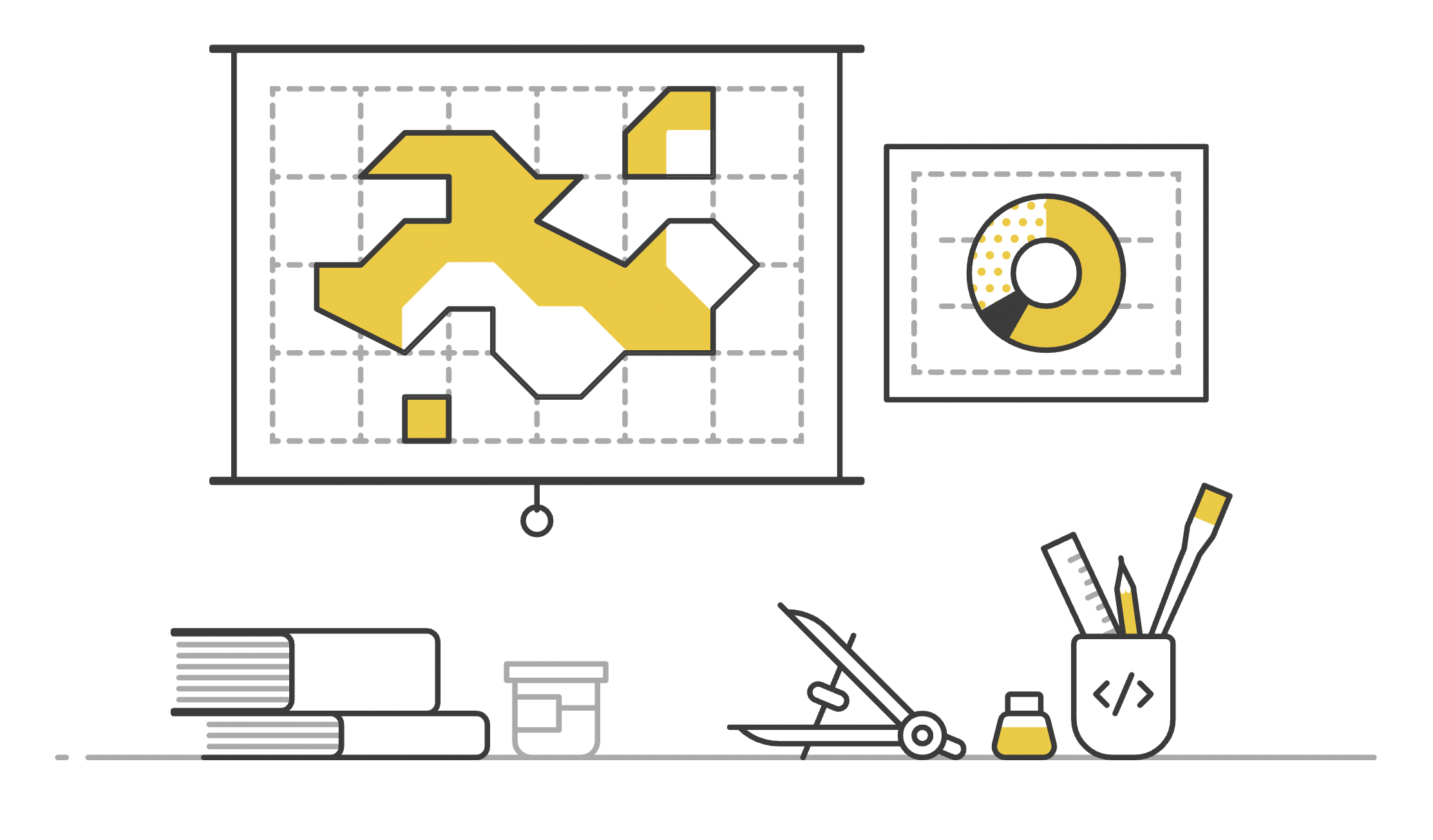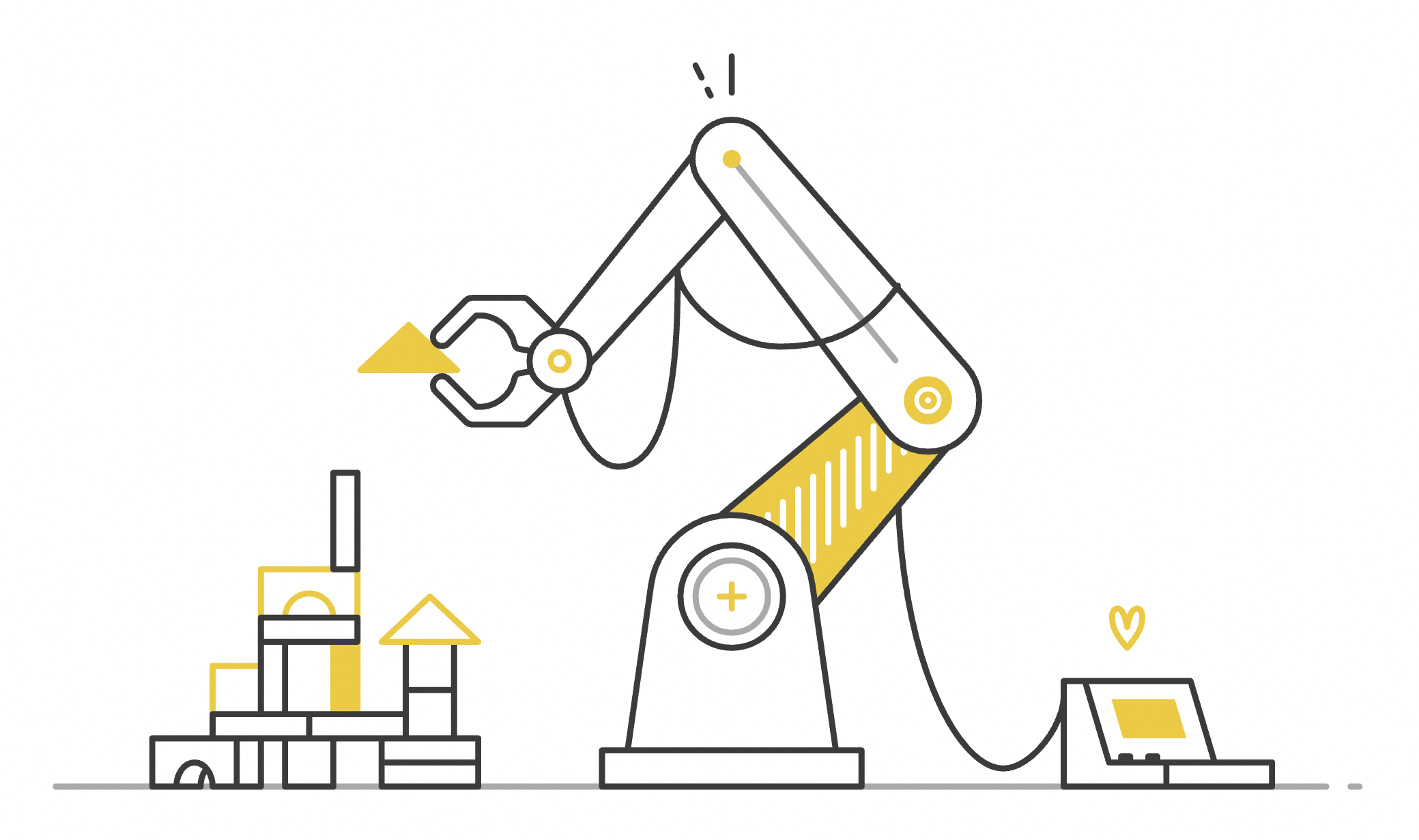 .
Access industry-leading AI
Need answers fast? Take advantage of the latest advances in Microsoft AI.
The power of data is available to anyone in your organisation. Non-data scientists can prepare data, build machine learning models, and find insights from both structured and unstructured data – including both text and images.
.
.
Unparalleled Excel integration
Power BI works with and slots into your existing ways of working. This means that anyone with Office 365 can easily connect Excel queries, data models and reports to Power BI Dashboards. Quickly gather, analyse, publish and share Excel business data in new and innovative ways.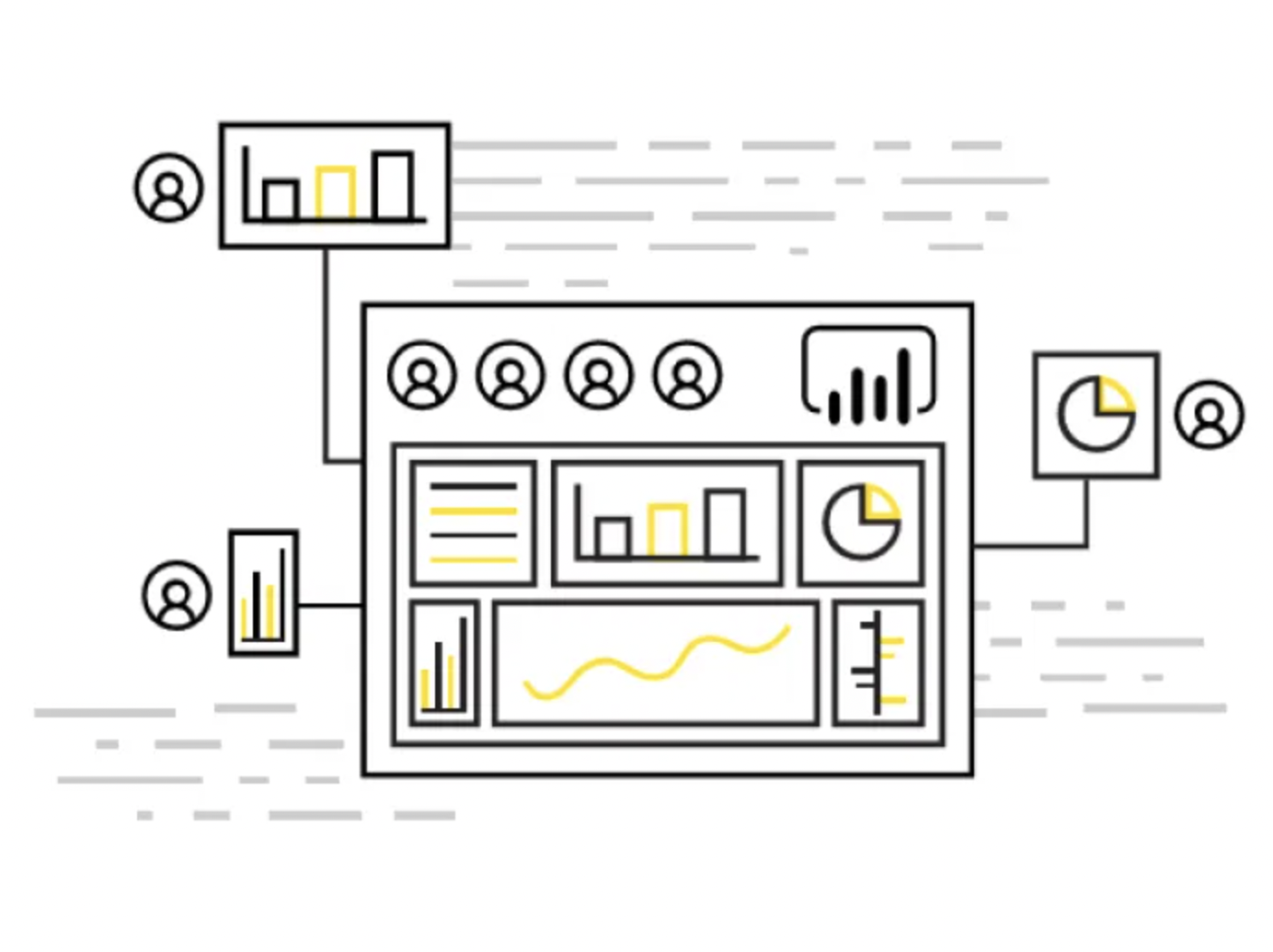 .
Act on invaluable business insights
Journey from data to insights, and from insights to action with Microsoft Power Platform. Using the winning combination of Power BI, Power Apps and Power Automate, you can effortlessly build business applications and efficiently automate workflows.
Stream analytics in real time

Power BI Desktop
Rich interactive reports are simple, with visual analytics at the push of a button.
Power BI Mobile
Get insights anywhere. Mobile business intelligence ensures you can access your data wherever your business takes you.

Power BI Report Server
Access on-premises reporting solution for today, with the flexibility to move to the cloud on your own terms.
If you're enhancing your business analytics, data and reporting and are considering Power BI, our experts can help with that.
Get in touch