OUR NEW HOME
Terminal Warehouse 2
Following five years of growth we have moved to the heart of the 'Steel City', Sheffield to help drive the next period of success.
Our new home is Terminal Warehouse 2, located on Victoria Quays.
History of Terminal Warehouse 2
Terminal Warehouse 2 was built in the early 1800's as the terminus for the Sheffield and Tinsley canal. The canal and its basin were a thriving transhipment point for the industrial revolution and the economic region which included grain being unloaded under cover before being consumed in the brewing industry.
During the 1990's the area went through redevelopment with apartments being built and office space being created for businesses as well as leisure facilities and a marina.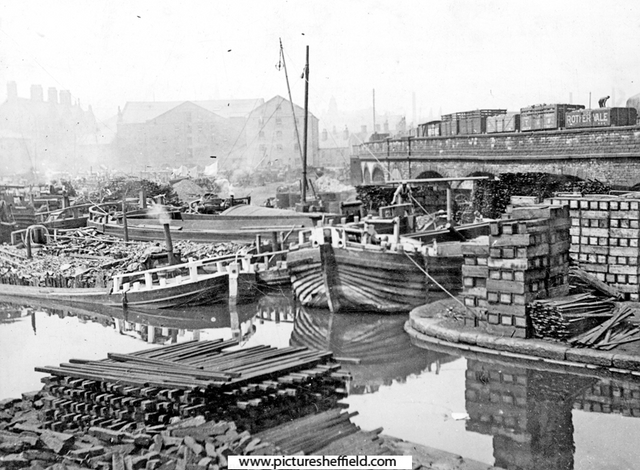 courtesy of PicturesSheffield.com

Fast forward to today and the Grade II listed building has been beautifully restored  by Ovo Spaces.
The new workspace provides a stunning, contemporary and vibrant workspace for the DeeperThanBlue team.
About DeeperThanBlue
Established in 2014, we help our clients grow through the profitable use of technology in a number of business areas from Digital eCommerce, Cloud & Integration to providing Insights from Analytics and Quality Assurance with Software Solution Testing.
Our Clients range from medium size businesses to the Internet Retailing Top 500 as well as FTSE 250 companies.