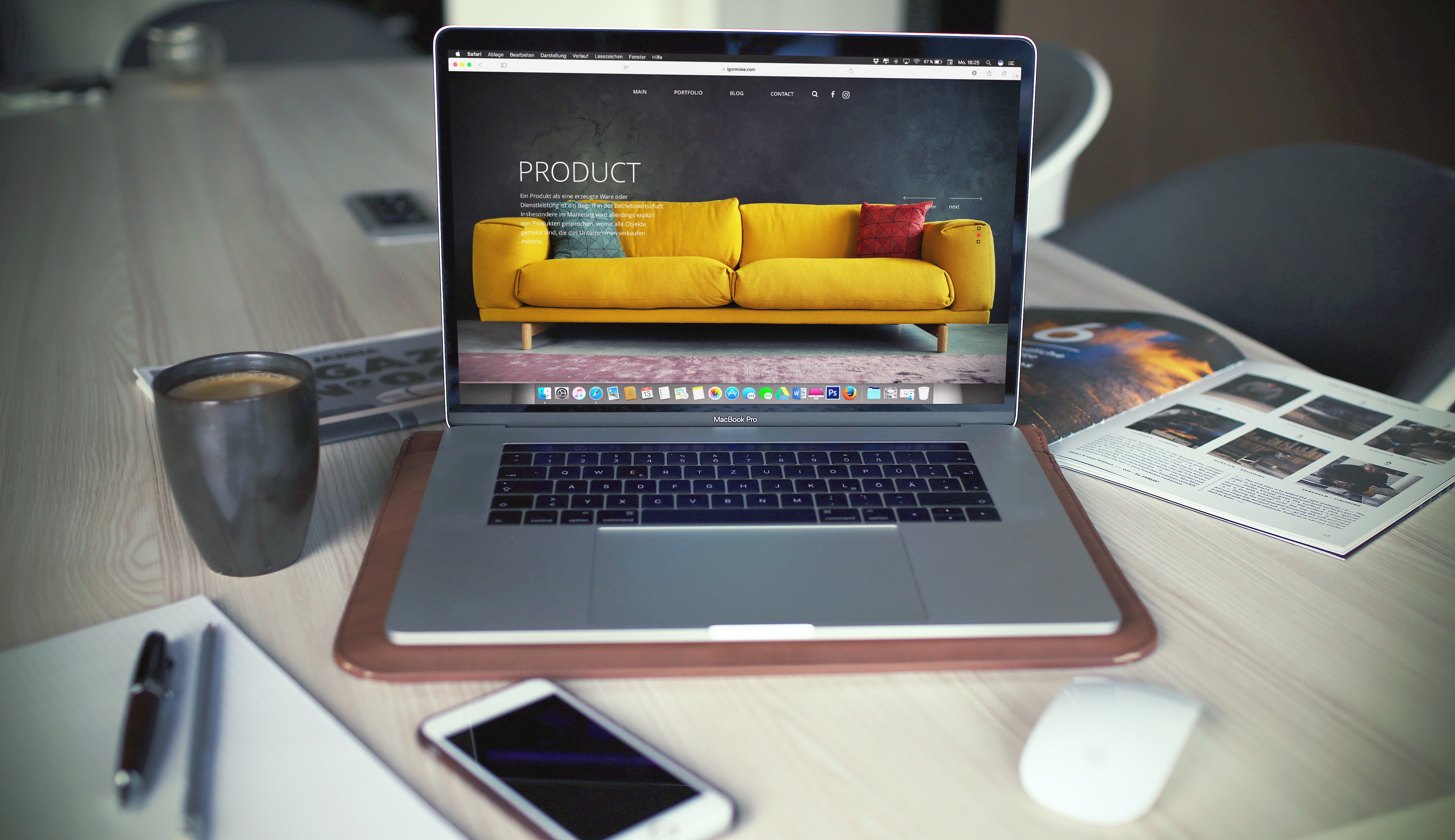 When we say re-platforming, we mean the process where an online retailer changes from one platform to another. For example, where a business moves from Magento to BigCommerce or from Magento 1 to Magento 2. It's a necessary process for retailers looking to grow and scale their businesses. When done well it can be a smooth and seamless transition. When done badly, however, it can waste money, time and manpower.
There are many reasons you might need or want to re-platform from your current eCommerce solution. These are some of the most common reasons we come across:
More freedom/agility (native features and integrations)
Overall, this is probably the most common reason we see that drives retailers to consider re-platforming. This is mostly due to the business being held back when it comes to any new features and updates that are required to keep the store optimised.
Solutions like BigCommerce, Shopify Plus, Magento Commerce, and Salesforce Commerce Cloud for example have so much native functionality and such a strong list of existing integrations and modules, they provide a far more agile solution for retailers. They also release updates regularly ensuring the necessary agility to keep your store optimised and performing in the best possible way for your business and your customers.
Total Cost of Ownership (TCO)
Often, we find companies are paying over the odds for things like hosting costs, patches, updates, security and compliance. This is purely an unnecessary investment compared to the equivalent SaaS offerings such as BigCommerce where all this essential functionality is included in the monthly subscription.
Legacy agreements that have been rolled on for years often result in overpaying simply for your store to be live and trading. This is soaking up your budget that could be used for exciting new features that generate greater site engagement, conversion, and profit.
Too many retailers want to continue doing things the way they've always been done then. This coupled with the perceived cost of re-platforming from a legacy platform to a SaaS alternative has often led to a reluctance to re-platform. There is also often the fear that business will drop as soon as the change occurs. With the correct partner that's able to advise on a strategic basis, as well as implementing the re-platforming, you will be able to achieve a swift transition to your new platform. Crucially key elements such as SEO mapping will be undertaken at every stage to prevent loss of traffic.
Longevity and Sustainability
A lot of merchants end up having their hand forced when it comes to re-platforming, with platforms announcing an end-of-life deadline or lack of support for a specific version. Magento 1, Fresca and Venda are all good examples of this happening. Other enterprise platforms like Sap Hybris and Oracle generally stop supporting older versions after a period of time, which could prompt a decision to re-platform rather than upgrading (as this is generally quite a costly exercise).
In this scenario, it's often better to move sooner rather than later, to ensure that the investment being made in the existing platform isn't wasted. This is something we see most commonly with merchants migrating from Magento. In most instances they are reviewing their options earlier rather than leaving it to the point where Magento stops supporting the platform and continuing to invest in new features, maintenance and the front-end.
Security and general stability
There are a number of mainstream platforms on the market that can very easily fall victim to security issues if best-practice isn't followed. This can include anything from applying upgrades and security patches, to hosting, and access setup. In the unfortunate event that this occurs, it can have a very severe impact on the business.
At DeeperThanBlue, we've worked with a number of different businesses that came to us having suffered from hacks that have resulted in them getting fines, ultimately leading them to reconsider their technology.
Hosted solutions like BigCommerce, Salesforce Commerce Cloud and Shopify Plus all provide a platform-as-a-service offering, removing this potential headache for the merchant.
Scalability
Retailers often move away from legacy platforms due to issues that occur when the business needs to scale up in line with peaks and the associated increase in traffic that this brings. These include Black Friday, Cyber week and January Sales for most retailers, but can also include peaks for more niche businesses such as seasonal spikes for stores offering outdoor items like camping equipment or sportswear. A lot of SaaS Solutions offer near infinite scalability. BigCommerce for example achieves 100% uptime in Cyber Week year after year.
Introduction of new channels
In this area we've seen a recent increase due to more merchants tailoring their businesses to adapt to changing markets. In some instances this has led them to branch out to alternative business models such as from B2B or B2C through to multichannel selling. This needs to be managed seamlessly through one platform.
It's likely one of the above scenarios applies to you. You'll no doubt have a number of questions on what you should be doing next and what the first step for change needs to be. We've detailed all your need-to-know information in our guide eCommerce re-platforming: What to look for.
To discuss the unique challenges faced by your individual business please get in touch with us with any questions you may have.
Related Articles
These might interest you
If you would like to find out more about DeeperThanBlue's eCommerce partners and our re-platforming capabilities, get in touch with the team today.
Get in touch