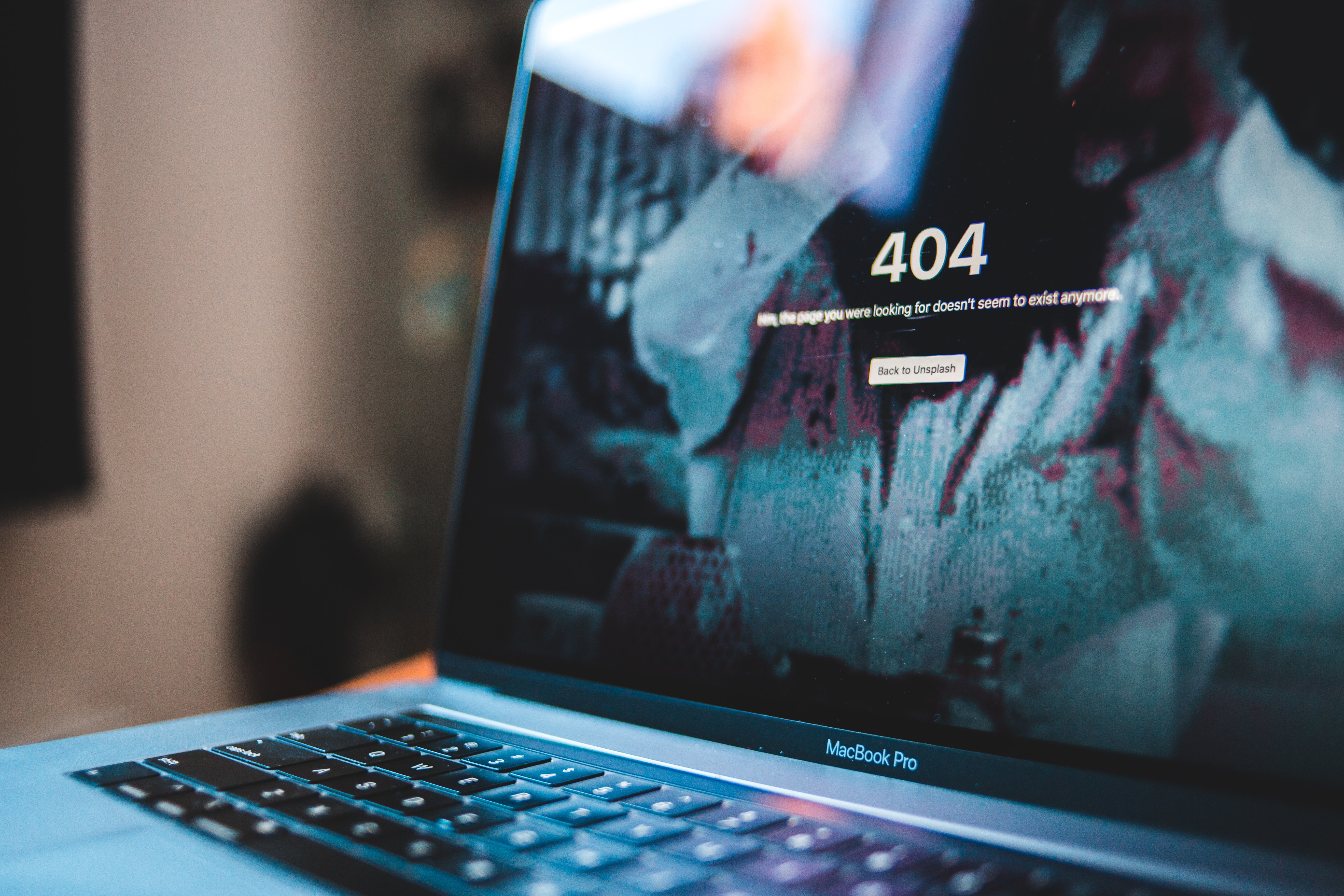 2020 peak season looked a little different from its predecessors. With the high-street closed, the masses went online to get a deal for their Christmas shopping or to browse the Black Friday sales. Where once we would have seen physical queues round the block to get in store on Black Friday, all of 2020's commotion took place online.
And the question is, what did we learn? Plenty in fact, all of which can be tapped into to make the most of peak season 2021. Here's how retailers can survive in 2021 and the gaps you should fill in your eCommerce ecosystem.
Question whether it's scalable
Remember how there were no physical queues for Black Friday in 2020? Well we could all see the digital ones when it came to an upturn in website traffic.
"Scalability is therefore a hugely important factor during peak season. With the world yet again transforming to an increasingly digital culture, web traffic has already increased drastically year round. In March 2020 alone, total web traffic increased by an undeniable 70%."
It was always important, but scalability is now more crucial than ever for those high-traffic periods. Not only does your website need to cope with a surge in traffic, your customer experience also must cater for a demanding digital-first consumer. Consider whether your website needs additional infrastructure to cope with volume fluctuations as well as whether you require uptime monitoring to ease the pressure over these busy periods.
If you make key decisions about scalability now, you're putting yourself in the best possible position when peaks hit.
Tap into your potential for global reach
Today, eCommerce retailers aren't just focused on a specific target audience in one geographical location. With global eCommerce sales booming throughout 2020, selling to users across the world has accelerated growth for many retailers.
But reaching a global audience isn't without its challenges. Let's focus once more on customer experience. If your website takes too long to load, users will already have looked elsewhere in the quick-fire nature of peak season. This becomes increasingly problematic if your website content originates on a UK-based server – anyone trying to access it across the Atlantic in the United States for example will experience poor loading times if the request has to travel across the ocean.
In this instance, content delivery networks (CDNs) are essential to drive seamless customer experience across the world. By storing a cached version of your website content in multiple geographical locations around the world, CDNs serve to reduce latency in load times for users wherever they're based. This is an essential tool to reach and engage with a global audience.
Make it personal
According to recent data, 80% of consumers are more likely to make a purchase from a brand that provides a personalised experience.
And this is never more important than during peak season. We've all seen the noise from brands around their latest offers, deals and discounts. But how do you cut through the noise? Adding personalisation tools to your website makes users' experience on your site more enjoyable and worthwhile as opposed to purely focusing on the hard sell. And if you provide personalisation that helps them find what they want quicker and to check out faster, consider what it will do for your conversions. If you take it a step further by adding AI to mix, you can continue to drive your conversions even higher – something that DeeperThanBlue achieved with Andertons Music.
Address your cart abandonment rate
A great user experience continues right the way to conversions. And even then it doesn't finish – you still have a chance to convert buyers into brand advocates.
Which begs the question: how high is your cart abandonment rate? With the global average cart abandonment rate in 2019 at around the 77% mark, clearly there's work to be done across the board. But if you do it well, you can begin to secure a competitive advantage. So, what are your options? Yes your email marketing plays a key role, but what about your experience at the point of purchase?
How many steps do users have to complete to place an order? One-click payment is a no-brainer – making it as easy as possible for customers to check out whilst also allowing them to use their preferred payment partner. It's also good to note that Pay Later options will also improve check-out completion rates, even if you only make this option available over the week of Black Friday. Payment security and encryption will also play their part in driving conversions.
Optimise for efficiency and slick performance
When peak season hits, you need the confidence that your website will perform as it should and that you'll provide the slick performance demanded by your users. Speed testing, load testing, scalability testing, stress testing, endurance testing, and volume testing are all essential things to do now and to continue right the way up to peak season.
If you know how your site performs and handles the upsurge in traffic, you'll be on the front foot come peak season.
So, what did you learn?
Yes, it's key that you understand the tools and techniques to employ to put yourself in the best possible position to secure your competitive advantage during peaks, but performance must be a process that is unique to your website.
Looking within and learning from past performance is fundamental. And the key to winning lies in your data and analytics. Are you continuing to scrutinise and analyse site performance? Where are the kinks in the pipe? What data are you currently collecting? Is your platform sophisticated enough to recognise trends in consumer behaviour that may be experience driven (for better or worse)? What's turning off your visitors?
Find answers to these questions and you'll be on the right track.
To find out more and to begin building a flexible, agile and scalable eCommerce ecosystem, get in touch with our expert team today.
Related Articles
These might interest you