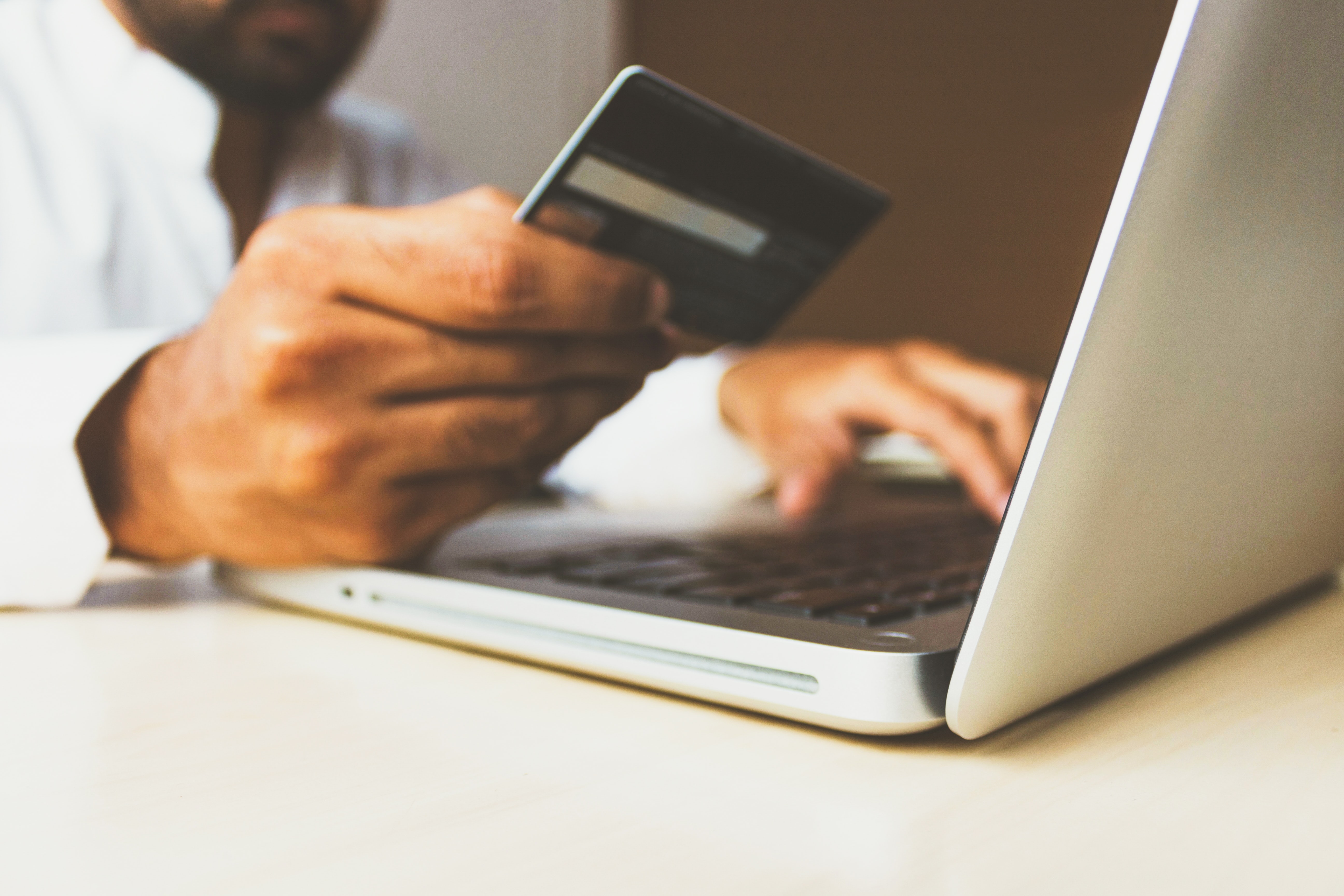 It's never been more imperative for retailers to have a robust, flexible and scalable eCommerce ecosystem. When faced with an uncertain and unpredictable landscape, coupled with an ever demanding online consumer, a holistic ecosystem is critical. Only then can retailers survive, grow and thrive.
The first step is to understand how and why your business must run like an ecosystem. First and foremost, it's all about user experience. Today's consumers expect and demand a seamless user experience, and if they don't get it they'll look elsewhere to one of your competitors. Secondly, your consumer's experience is defined by multiple touchpoints – not simply your website. It includes your social media channels, order updates, email communications; the list goes on. It touches on your marketing activities, website, backend technology stack, warehouse and inventory management, delivery processes and customer service channels. And when a seamless ecosystem works smoothly, that's when you can convert prospects into repeat customers.
So, ask yourself: what does your eCommerce ecosystem look like? Here we'll run through fundamental components that are crucial to drive conversions through exceptional user experience.
Platform
Your eCommerce platform is the basis of your ecosystem and the heart of your customer experience. Getting this right is essential. When analysing platform capabilities, question whether it fulfils your needs now and still ticks your boxes in five years' time. Evaluating the platform roadmap is key at this stage. First of all, does the platform provider have one? Is there significant investment going into it? And is it dictated by customer feedback and demand? Of course, cost will play a factor at the early stage (not just the initial setup but also for ongoing licenses), but when we're thinking about an increasingly demanding consumer, their needs must be at the centre of any platform decisions.
Search and merch
Today, 30% of site visitors use an internal search box to look for products. It's really not something you can ignore – it plays such a vital role in enhancing your user experience and driving conversions. But too many websites get it wrong.
"When you combine search and merchandising you tailor the search results to cater to both the user and your business. By defining the criteria yourself you ensure that they see the best possible results for their needs, but also those which make the most business sense too".
When a user searches on your website, they have more intent to buy – they're not just browsing. Get your search wrong and you'll lose them. Tailor it around their intent and you can increase your conversions by as much as five or six times, and with the right merchandising strategy behind it, you can achieve significant business growth.
Personalised experience
We all know the need for personalisation when it comes to your ad campaigns, but what about on your website? Well consumers are demanding that too. In fact, 74% of consumers feel frustrated when website content isn't personalised. So, how do you achieve it?
Again, it comes back to your choice of platform. Within HCL Commerce for example, there's the capability to adjust your landing pages in line with customer behaviour. This means that you can customise landing pages to show specific products based on that users' behaviour on your site – you can even do this on your homepage. Again this enables you to refocus your merchandising efforts in a tailored customer-first way – it's something that we've worked on at DeeperThanBlue with Andertons Music.
User re-engagement  
In 2018, it was estimated that retailers lose a whopping combined £18billion every year due to cart abandonment. And this is only likely growing as eCommerce continues to become the dominant shopping channel.
Of course, there are tactics to turn these abandoned carts into conversions. Retargeting your paid ad campaigns is one option. As is providing tailored and personalised emails. First and foremost your feeds need to be right to show the exact products that were abandoned. That's a given. Secondly, what do you offer to gain the conversion? Many customers are potentially becoming wise to a discount and may be training their buying behaviour to secure cheaper items through cart abandonment. The answers lie in the analytics. How do your users behave? What motivates them? What marketing messages do they want to see from you? A robust and data-driven ecosystem will help answer these important questions.
Payment Options
Consider both the needs of your business and your customers. Today's consumers want options when it comes to payment. Simply offering one solution may be an annoyance to some, but a deal breaker to others. Get it wrong and you'll lose potential customers at the final step, get it right and you'll likely keep them coming back. Consider multiple payment options, the flexibility to pay in instalments, or buy now pay later. You may even look at the option of a subscription model.
Now back to your ecosystem. Think what a streamlined payment process can do for cart abandonment, how a flexible provider can help you grow into new territories, and how the right provider can assist with reporting and forecasting.
Order management
Where once this was purely a back-end consideration, order management continues to play an increasingly central role in customer experience. Users now want to know where their item is, when it's been despatched, what their tracking number is and their expected delivery time as well as date.
And this is just the customer facing side of it. Can you select stock from the most cost- and time-effective location, do you have items in multiple warehouses or across multiple stores? Can you ship all the items as one or does this mean a longer lead time? Is it an effective solution to split the shipment and deliver on multiple dates? While this may work for business customers, it's unlikely to fly with consumers. These are all key ecosystem conundrums.
By making the right technology choices and implementing them into a scalable eCommerce ecosystem you'll cater to both your customers and your business requirements. For help and support and to begin building a flexible, agile and scalable eCommerce ecosystem get in touch with our eCommerce team today.
Related Articles
These might interest you
At DeeperThanBlue we have years of high profile success delivering both bespoke and large-scale eCommerce solutions to brands with complex and demanding infrastructures. To learn more about our approach and client successes get in touch with us today.
Get in touch