Exceptional Mobile Experiences
The frantic pace of change in business today means that management needs to act swiftly to market changes, operational pressures and customer requests. Data and information need to be provided real-time not next day. Enablement of systems of record is a key step in this journey, removing the silos.
At DeeperThanBlue we create exceptional mobile experiences to aid knowledge workers by providing access to data and by providing insights from analytics so that informed business decisions can be made faster as well as reducing the time to solve complex problems.
We untether the workforce through the creation of API's and the implementation of mobile solutions.
Below are some examples of our recent work.
Get in touch to find out more and how we can help drive your business performance.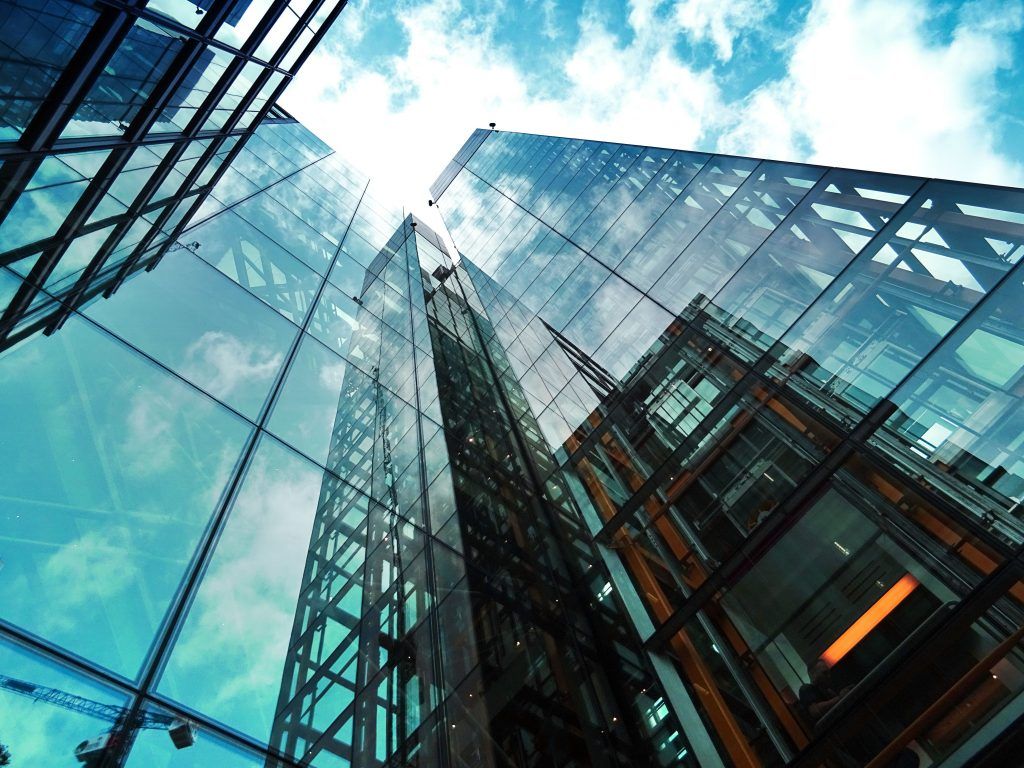 Our latest work:
Case Study
Greencore implements production line performance monitoring application
Greencore the specialist chilled food and ready meals manufacturer for the major retailers and supermarkets has implemented a production line performance monitoring application. This has been developed with the latest web and cloud technologies, and reports on manufacturing line efficiency, providing live visibility to the Greencore management of any production issues.
The application is visible to staff on the production line on large LCD screens, as well as providing the management team further detail via a tablet view
View all our work
Case Study
Sports Direct – Improving Planning and Performance
Sports Direct are the leading sports retailer for apparel, shoes and equipment….
We were engaged to provide a top down, collaborative planning solution to help the buying team at Sports Direct to collaborate and fulfil customer demand, whilst at the same time not over ordering or carrying too much stock
We implemented an IBM Planning Analytics solution in the cloud, to allow remote teams of buyers to ensure that the correct levels of stock were ordered to meet the approved company budgets, across a very broad range of product classes from Football boots to Homewares.
As a result, the buying budgets are now aligned across the business, and the teams are working to a common goal. Stock levels are much improved, and trading performance has benefitted from less forced stock clearance.
View all our work
If you are interested in excelling in your market, becoming a digital disruptor or simply finding out more please get in touch.
Get in touch