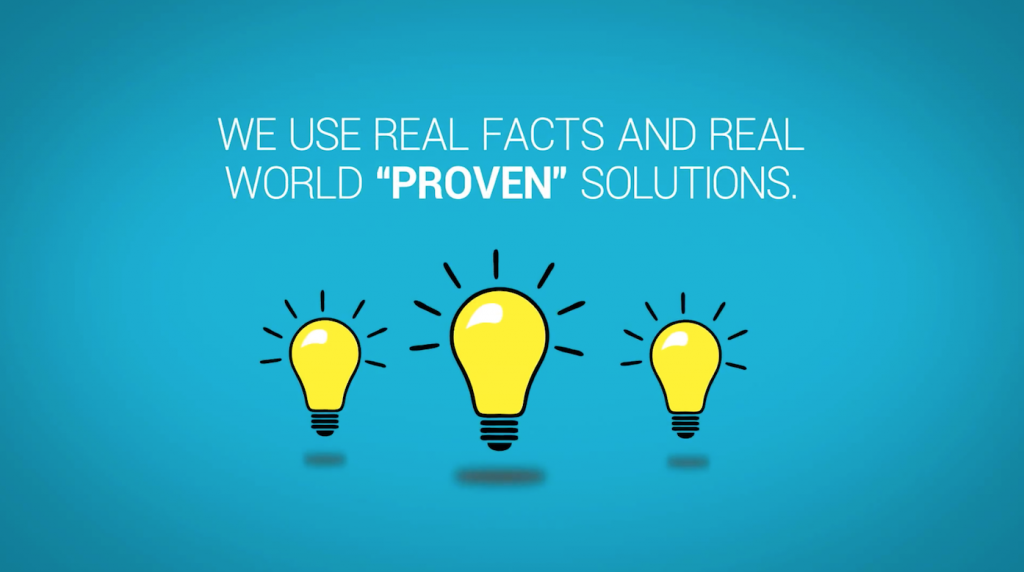 Business analytics tools can help you and your organisation read and digest data en masse with our See, Plan, Predict methodology.
We've put together a handy bitesized video to answer some of the biggest questions surrounding business analytics and how to use data to drive business growth. We'll be covering how and when you should be using analytics tools, how business efficiency affects your analytics function, how advances in technology could affect the return on investment of your legacy systems and more topics, which we've listed below:
What questions were asked in the video:
Naturally, you'll have more questions about business intelligence after watching this video. Our team of experts are here to answer any questions you might have, and you can find them via the contact us form below or the chat window to your right.
Related Articles
These might interest you
If you are interested in excelling in your market, becoming a digital disruptor or simply finding out more please get in touch.