#BAF Summary
Business Analytics Forum #BAF 1 – 16th November 2018
#BAF 1 Summary
The free forum has been designed as a platform for Analytics professionals to share analytics knowledge and experience while also providing a chance to keep up with Analytics technologies advancements. Its a great chance to network with some knowledgeable people.
The forum aims to be run three times a year, with guest speakers from a range of Analytics solution providers, alongside presentations from forum members themselves.

"Well presented and informative. I was expecting more of a sales pitch but was pleasantly surprised with the collaborative approach to the day."

"Very relevant, lots of take away pointers to follow up on and the format lead to a relaxed atmosphere with plenty of time for questions/answers"

"Excellent venue, great feel and different to the norm. Perfect for the amount of attendees too"

"Presentation was excellent. Gave a great overview of how analytics was applied to various projects"

"Well covered. Good story telling & good length"

"Great venue. Close to town and a good size for the audience"
When & where was the forum?
THE CHIMNEY HOUSE, KELHAM ISLAND,
SHEFFIELD, S3 8RY
Friday 16th November 2018, 11:00-13:00
The Agenda & Full Summary
11:00 – WELCOME with refreshments of tea, coffee & a wide range of herbal teas along with biscuits for dipping!
11:30 – FORUM INTRODUCTION from Chris Booker, Simon Harrison and Richard Wilkins
We explained that we wanted to provide in a forum; where people could come along and find out how analytics can be used to add value to their business. The forum aim is to be an excellent networking and knowledge sharing opportunity, with meetings every four months, including featuring guest speakers, industry experts and hands on sessions. Chris Booker, DeeperThanBlue's Sales & Marketing Director, explained who DeeperThanBlue are and introduced Simon and Richard, from DeeperThanBlue Analytics.
11:45 – GUEST SPEAKER, DAVID FEARNE, Global Business Intelligence Practice Leader from Arrow ECS, shares his deep knowledge of business intelligence landscape
David presented his key delivered projects from each of the past four years including:
"How Happy is London", "How technology had been used to help improve flood management" and "How technology is being used to help dementia sufferers".
12:30 – TALK Simon Harrison and Richard Wilkins presentations on '10 Data Types & How They Add Value'
For the practical section, Simon and Richard chose a topic that showed a broad range of uses of analytics within a business.
Simon and Richard explained how they had taken a case study of a Sheffield based manufacturing company, that had not used analytics before, and used the data to breakdown the company into the key drivers that deliver profitability. This was Sales, Purchasing and Direct Labour.
They presented an overview of how to use predictive analytics to plan for sales, and set the strategy, with customer analytics to minimise risk and ensure the right customers get the right level of nurture.
Economics forecasts were introduced by sector and used to help keep the strategy in check.
Once the sales plans were defined, they went on to show how the Purchasing, Production and Labour plans could be set to allow performance to be measured against the strategy.
The ability to link the plans together was discussed, and how the team recommend using IBM Planning Analytics for this and why.
There was a Q&A session, which brought out some great questions from the audience including 'How can we use weather to predict performance?' and "How to strip out the effects of weather to allow a proper underlying base case to be set'.
The attendees were then given the opportunity to help shape future forums and suggested a range of pointers such as:
– Having hands on sessions
– Do a deeper dive on data warehousing
– Show guidance on how to choose the right visualisations
– How can cognitive technologies be used to improve analytics?
– Data quality and strategy
– Showing the use of cloud or multi cloud solutions
12:50 – FORUM CLOSE
13:00 -COMPLIMENTARY BAR including Kelham Island Brewery beer, selection of white and red wine, plus soft drinks with a BUFFET LUNCH of 'Yorkshire Nibbles' which is all freshly made and locally sourced – it was delicious!
View the Presentation Slides
Watch our Video to understand our 'See, Plan, Predict' Analytics concept:
Join our LinkedIn Group to help shape the next forum
Read our summary on the Business Analytics Forum 2 #BAF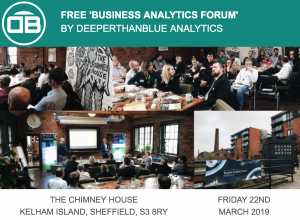 Reminder of #BAF 1 Speakers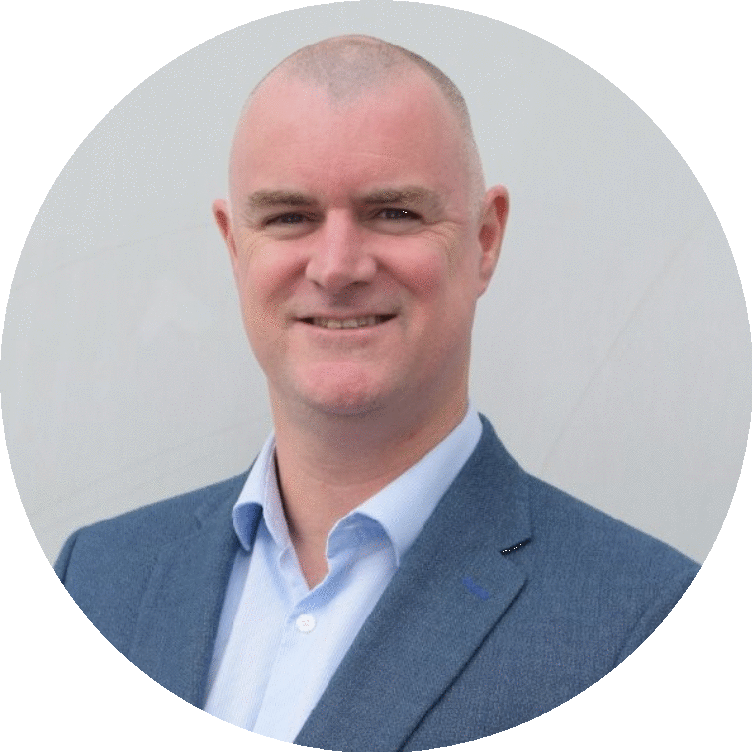 Simon Harrison
Operations Director,
DeeperThanBlue Analytics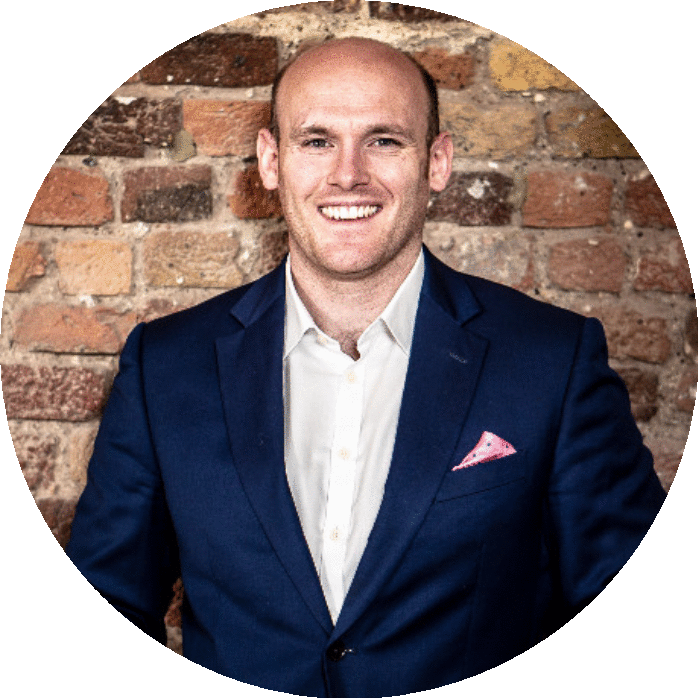 David Fearne
Global Business Intelligence Practise Leader,
Arrow ECS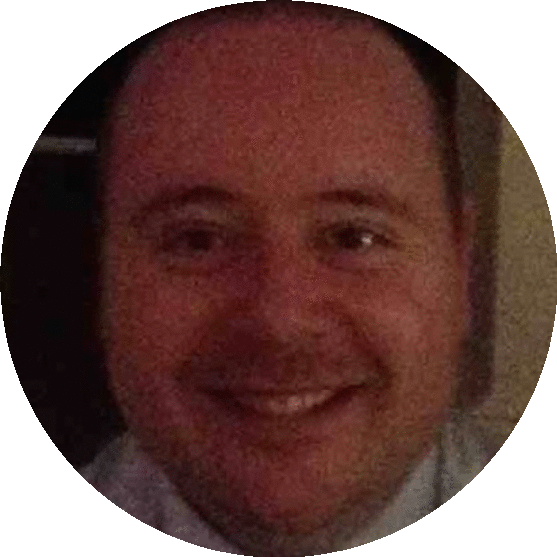 Richard Wilkins
Analytics & Services Director,
DeeperThanBlue Analytics
We hope to see you at the next forum! Please click here to register and for more information.
Please also follow our social media pages to keep up to date – handles at the bottom of this page.
Simon & Hayley from DeeperThanBlue Analytics.
Keep Up
with the Latest News
If you are interested in excelling in your market, becoming a digital disruptor or simply finding out more please get in touch.
Get in touch