Software Testing
University of Manchester – Software testing consultancy
Software Testing Consultancy
The University of Manchester was founded in 2004 following the merger of the University of Manchester Institute of Science and Technology (UMIST) and the Victoria University of Manchester. As one of the top universities in the country, they cater to the higher education needs of over 40,000 students across a variety of subjects and disciplines.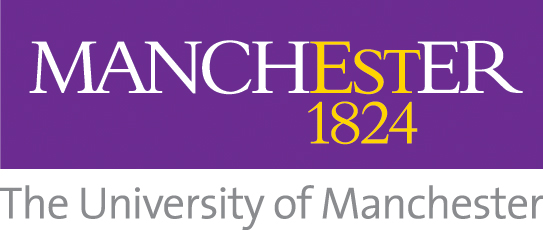 Objective
The internal eLearning department within the university was tasked with ensuring the correct implementation of a third-party online education tool. Updates were periodically provided, resulting in the eLearning team being tasked with understand how the upgraded software would work for the needs of their students. This involved running through potential test scenarios for different students and applying the new functionality. It was a long process, sometimes taking up to six weeks.
Process
DeeperThanBlue Unify worked with the University of Manchester to provide software consultancy and to facilitate collaboration between the eLearning department and the university's own internal testing team. The consultancy involved:
Analysis of the current software testing methodology
Best practice software testing training principles
Evaluation of what could be delivered in-house
Assessment of whether automated test techniques would be appropriate.
The fundamental need was to remove the eLearning team from the technical acceptance testing of the software directly from the supplier.


Outcome
By facilitating the collaboration between departments and by roadmapping best practice software testing techniques, the university's own internal testing team fully engaged with the technical acceptance of the third party software prior to delivery to the eLearning team. This enabled the eLearning team to focus on user acceptance testing (UAT).
DTB Unify continues to enjoy an ongoing collaborative relationship with the University of Manchester.
"I approached DeeperThanBlue to provide advice and be a neutral observer in an internal review around testing services for educational technologies in particular opportunities for automation and best practice. DeeperThanBlue provided consultancy in a professional expert, non-intrusive and supportive manner facilitating convergence of views on previously divisive matters."
Anna Verges, eLearning Manager Faculty of Humanities, University of Manchester
—
Or contact us on the form below, you'd would to hear from you!
If you are interested in excelling in your market, booking onto a course or simply wanting to find out more please get in touch.