TRANSFORMING IDEAS INTO REALITY
SG Gaming – Streamlining processes with software testing
Streamlining Software Delivery
SG Gaming, a division of Scientific Games Corporation, is a leading provider of gaming solutions, offering unparalleled service and support of gaming terminals for the licensed betting office, arcade and bingo sectors in the UK.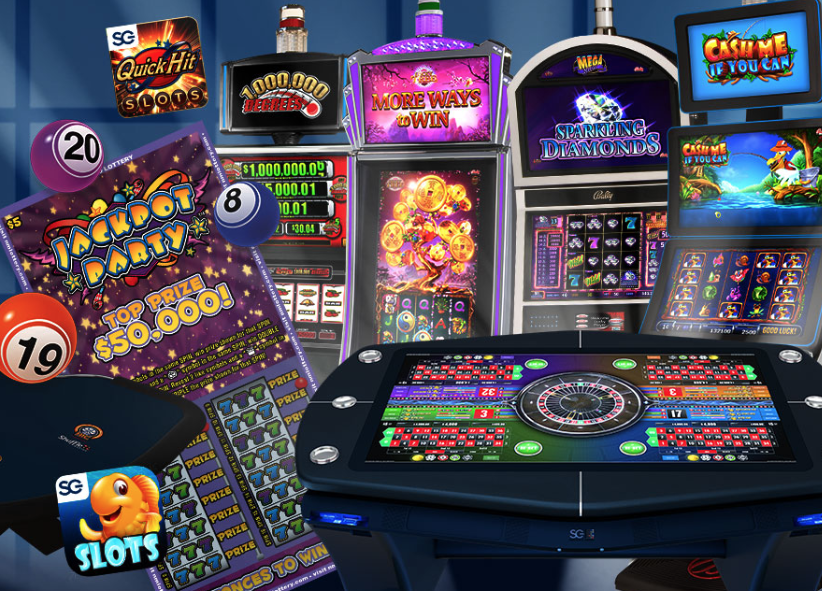 Objective
SG Games wanted to make sure that their products could be delivered to market quicker, ensuring that their clients can benefit from new and improved functions at a faster pace.
Key to the brief was an ability to streamline software delivery processes at an earlier stage, through development and testing. DTB Unify was brought in to increase efficiency of time, cost and quality of SG's software platforms.
Process
By working alongside SG Games, DTB Unify implemented our specialist approach to software testing.
This involved running a software testing maturity assessment to benchmark current processes for delivery and software testing. From this we were able to identity the potential to move the testing stages earlier in the development process. Fundamental to this approach would be the cost and efficiency savings.
Our test early, test often approach and methodology to continuous testing was integrated into the business processes, while staff were able to be upskilled to ensure the ongoing implementation of world class software testing.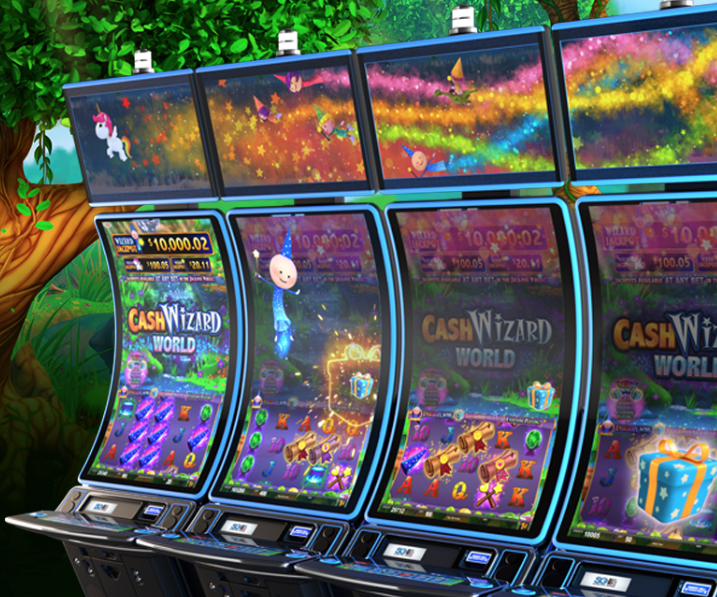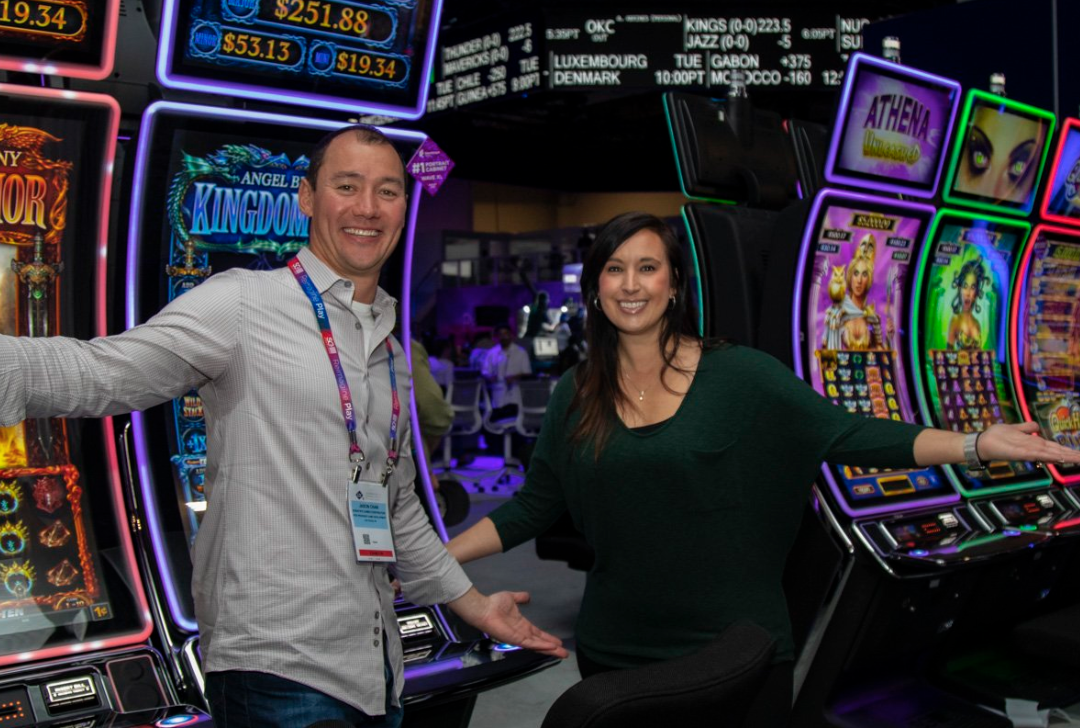 Moving forward
SG Games were able to begin delivering software to market quicker and much more cost-effectively.
They continue to implement world class testing methodologies following the knowledge, experience and training provided, ensuring all software delivery processes have a clear goal in mind.
DTB Unify continue to work alongside SG Games to assist their growth and to ensure they continue to gain the most out of the improved processes and software delivery practices.
—
Or contact us on the form below, you'd would to hear from you!
If you are interested in excelling in your market, booking onto a course or simply wanting to find out more please get in touch.