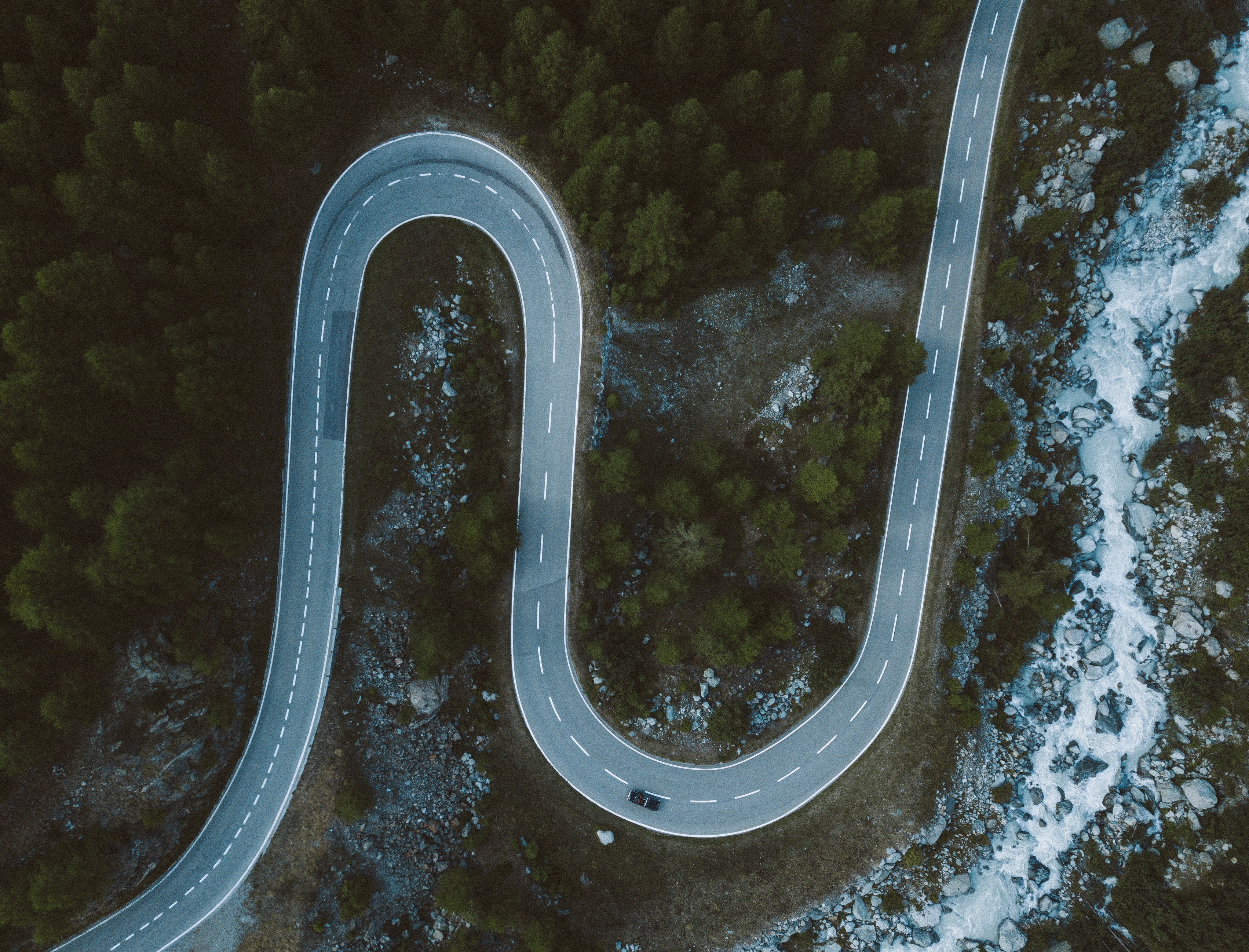 SaaS (Software as a Service) is now favoured over other approaches, from both a financial and customer perspective. Read on to find out the 3 key points as to why:
1. Total Cost of Ownership (TCO) – It's essential in today's economy that companies receive a return on investment quickly and a fundamental way of assessing this is looking at the TCO of a solution.  For example; when you're looking at a new commerce platform, some will include the hosting of their solution or additional tools as part of their fees which is a potentially huge saving compared to other solutions…Why pay for something twice!  Below is a great article that goes into some detail about TCO thinking.
2. Agility – Agile should not be seen as a methodology, but a state of mind.  Without people changing what they do and how they do it, a company will never be as agile as their competitors and will lose revenue or market share to them.  An example of this is when a simple customer-facing change like replacing an image or adding a promotion, requires the skills of a technical resource as opposed to a business resource.  This will slow down the cadence of change and the lost opportunity cost will be huge, as well as frustrate the likes of buying and marketing teams. Below is a great blog that you can use to kick-start the change in your organisation.
3. Customer Experience – A brand will live and die by the strength and ease of its customer experience, the last thing you want to have to do is spend your investment making changes that should be industry standard.  Always look at a platform that releases changes behind the scenes without you having to pay a penny more (this can only be done in the SaaS world). A strong roadmap of innovation from your platform provider shows that they care about your business and your customers.
We help companies on their journey to increase digital revenues and decrease costs through the introduction and better use of technology. We have experience in creating strategies, as well as delivering on existing strategies of all sizes!
Take a look at some of our work or contact us if you're looking for an independent partner to help you succeed.
Related Articles
These might interest you
If you are interested in excelling in your market, becoming a digital disruptor or simply finding out more please get in touch.