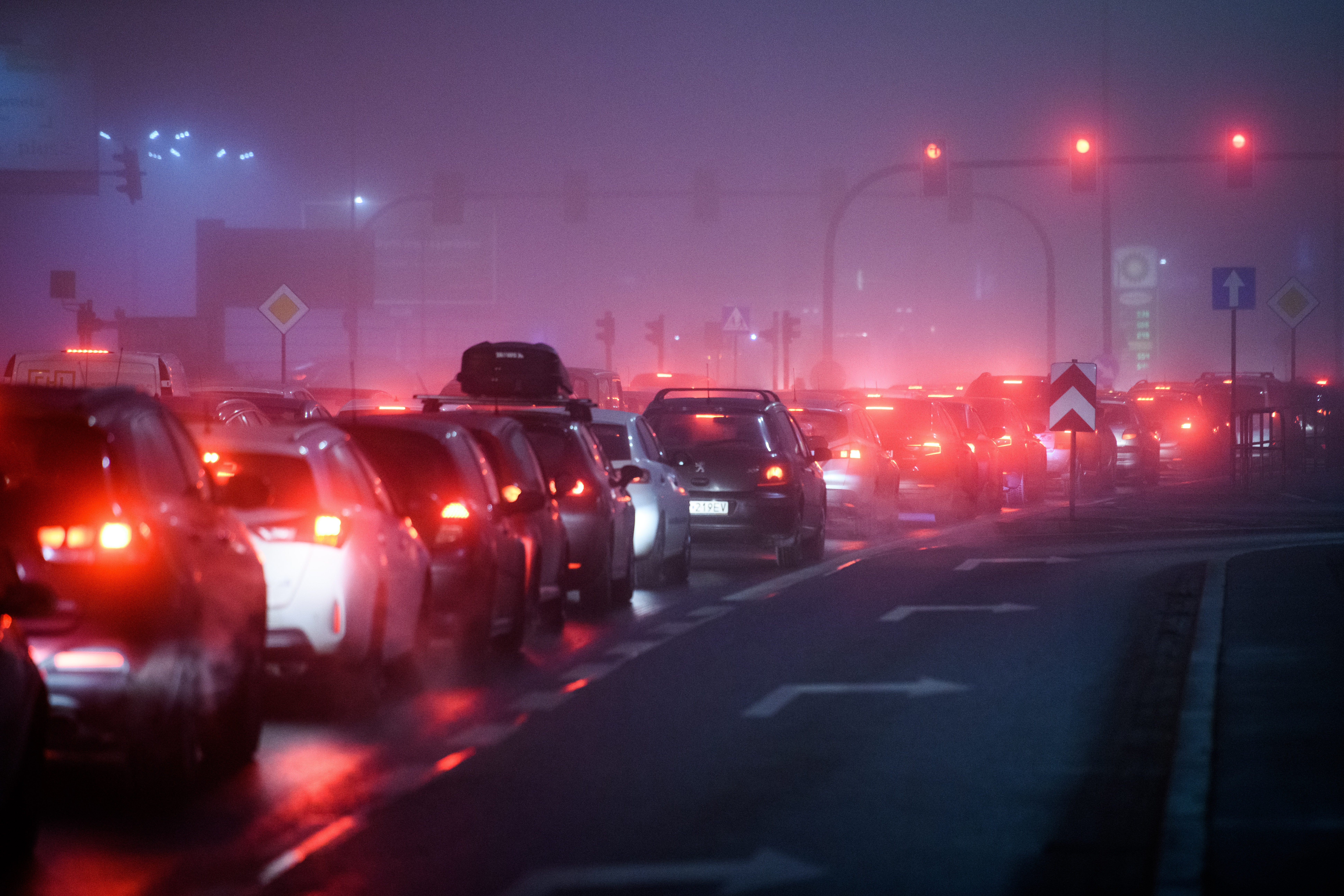 Website scalability is the ability for your website to handle both steadily increasing amounts of traffic and sudden bursts of traffic.
The former is likely to occur when you're running an ongoing ad campaign, with the latter happening during sales peaks, or on those big shopping days like Black Friday and Cyber Monday.
An increased volume of traffic to your website is always a good thing right? More traffic in theory should mean more sales. If your eCommerce website is scalable you're giving yourself a fighting chance. If it isn't, you're falling at the first hurdle.
The potential problems 
If your website doesn't scale well, you're opening yourself up to countless problems. For all eCommerce businesses, the customer experience bar has been raised by retail giants like Amazon. It all begins with the user experience onsite. You need to follow suit and keep up, whatever the size of your business.
Consider the issues that a lack of scalability can bring:
Increased traffic will slow down your site. Remember that around 50% of customers will bounce off a mobile site if it doesn't load in three seconds.
Scalability issues may cause your site to crash. Customers can't access your products at the exact time when you should be taking advantage of the increase in traffic. According to recent research, over 60 minutes of downtime can cost hundreds of thousands of pounds in lost revenue and wasted ad spend.
Scalability can hit your eCommerce business hard 
The prospect of re-platforming can often be a daunting task. The following steps should aid your approach at this stage.
Where are you investing your advertising budget? Are you pushing new customers to site with brand awareness campaigns? Are you retargeting existing visitors? Are you giving those that abandon their cart a gentle nudge towards conversion?
Is your PPC and display spend increasing around the big holidays and spending periods? Is your SEO ticking along in the background and continually driving organic traffic to your site? In reality, you're likely doing all of these things.
Increasing traffic and getting engaged users onto your website is crucial. But if they can't purchase when they land or if you're user experience is so poor they simply leave, it will hit your revenue hard.
That's lost sales. And wasted ad spend. All down to a lack of scalability on your eCommerce website.
Think about what got you here in the first place 
What made your business successful in the first place? Good quality products? Fantastic customer experience? The efficient way you handled your sales?
This needs to remain. To hold onto those essential repeat customers and to turn interested new users into customers, your website needs to handle sales with the same efficiency as you always used to. This is what your customers expect. Any drop in these standards will result in a move to one of your competitors. Providing the right customer experience to modern consumers is fundamental to your success as an eCommerce retailer.
So, what can you do?
The growth of your business should never take you by surprise. In reality a successful eCommerce business should grow month-on-month and year-on-year. You need to plan for this, whether through growing your team and ensuring your logistics can handle a surge in sales.
You must focus on scalability before the need arises. It has to be an essential part of your business systems and your business planning. It must always be front and centre from the outset of your forecasting and in line with your annual growth.
Your eCommerce platform needs to offer the following:
Flexibility
To stay competitive with the rest of the market, it's essential to have a platform that has the flexibility to allow for customisations to ensure you can keep on top of consumer demand.
Building a business and eCommerce system to scale needs an open API that enables your developers to create an entirely customised user experience. Clunky off-the-shelf solutions simply won't cut it for modern day consumers. If your competitors don't have it, it's your chance to step out in front of the competition. If you lag behind, a competitor will take advantage.
Consider the difficulties that a legacy platform has and how this can hinder the agility you need to best serve your users. Customisations of legacy platforms can be cost heavy and time consuming. An open API system puts essential flexibility at your fingertips.
Reliability
If you can't trust your platform to look after your users' needs, how can they trust you to best serve them? Why wouldn't they switch allegiances to one of your competitors?
Plenty of legacy platforms, including Magneto, put the responsibility on you to keep up with maintenance and upgrades to make sure that your site performs. This can be costly and time-consuming. Not to mention frustrating for your users.
By opting for the right SaaS solution for your eCommerce platform, these costs will be covered in your monthly fee as standard and will automatically be rolled out. This means no potential website downtime and no risk in terms of site security.
Imagine what an unreliable site would do for customer trust during the quick-fire sales of Black Friday and Cyber Monday. It doesn't bear thinking about.
Scalability, reliability and flexibility all need careful and detailed consideration. It is the cornerstone of eCommerce growth, and it must always be planned for well in advance of any potential traffic increases.
At DeeperThanBlue we have years of high profile success delivering both bespoke and large-scale eCommerce solutions to brands with complex and demanding infrastructures. To learn more about our approach and client successes get in touch with us today. You can also listen to our podcast on scalability for eCommerce sites here.
Related Articles
These might interest you
If you are interested in excelling in your market, becoming a digital disruptor or simply finding out more please get in touch.
Get in touch