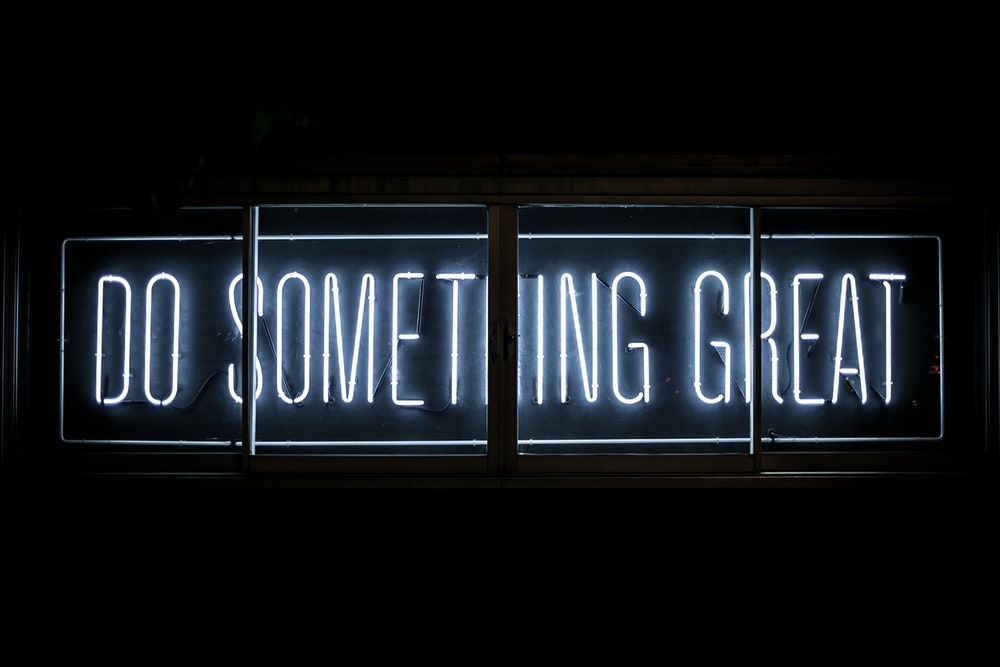 The DeeperThanBlue (Ltd) story started in Sheffield nearly 4 years ago when Tony and Chris set up business with the view to fundamentally changing the way companies work with their eCommerce partners.  They believed that simply a low price, a great sales process, or an agreed set of features is not the most important ingredients for any type of success, in fact thought that the most important ingredients are; good chemistry, courage (especially to say no) and buying into your business goals.  They hired people to help them that shared the same beliefs and together we've made some great long lasting partnerships already, sharing both in their successes and failures. Everything we do we believe in challenging the status quo and thinking differently to win with our clients.
One of the great things that comes from working with companies in different industries is that we hear and help create new stories all the time.  These stories help shape who we are as a business and can also help shape your business for the better. One of our favourite underdog stories is that of the Wright brothers who (with no significant credentials, backing or fanfare) managed to pip Samuel Pierpont Langley (who had all of these things) to the post with the first ever successful flight, changing the world forever…something we will strive to do with everyone we work with!
We care as much as you do because if you're successful then so are we, our business goal is to ensure you achieve your business goals…whatever they might be.  If we stand side-by-side, share values, keep each other honest and align aspirations, we can face whatever the digital world throws at us.
How we do it
It's simple, it's all about understanding you as a business and making sure we provide fanatical customer service in everything we do.  Our vast digital experience is also pretty useful when it comes to making sure our advice is the right thing for our clients, our ambition is to be your trusted advisor.
What we do
We're experts in all things digital, particularly when it comes to platforms and how to evolve them to get the best out of them (and we don't just mean the sexy parts that your customers see, we also mean the engine under the bonnet)…that means all of the time and not just a successful first implementation!  Our delivery methodology can help you ensure your digital developments are seen as ever evolving products that will help deliver your business goals faster, not just pieces of technology that you use as vehicles to sell. There are lots of businesses that are exceptional at evolving, we strive to understand them and base our thinking around what makes them successful; Facebook, Amazon and ASOS to name but a few.
If you want to talk to DeeperThanBlue about how we can help each other be successful, please get in touch.
Craig Melville
Digital Solution Specialist
t: +44 (0) 114 399 2820
m: +44 (0) 7539 741 010
Related Articles
These might interest you
If you are interested in excelling in your market, becoming a digital disruptor or simply finding out more please get in touch.