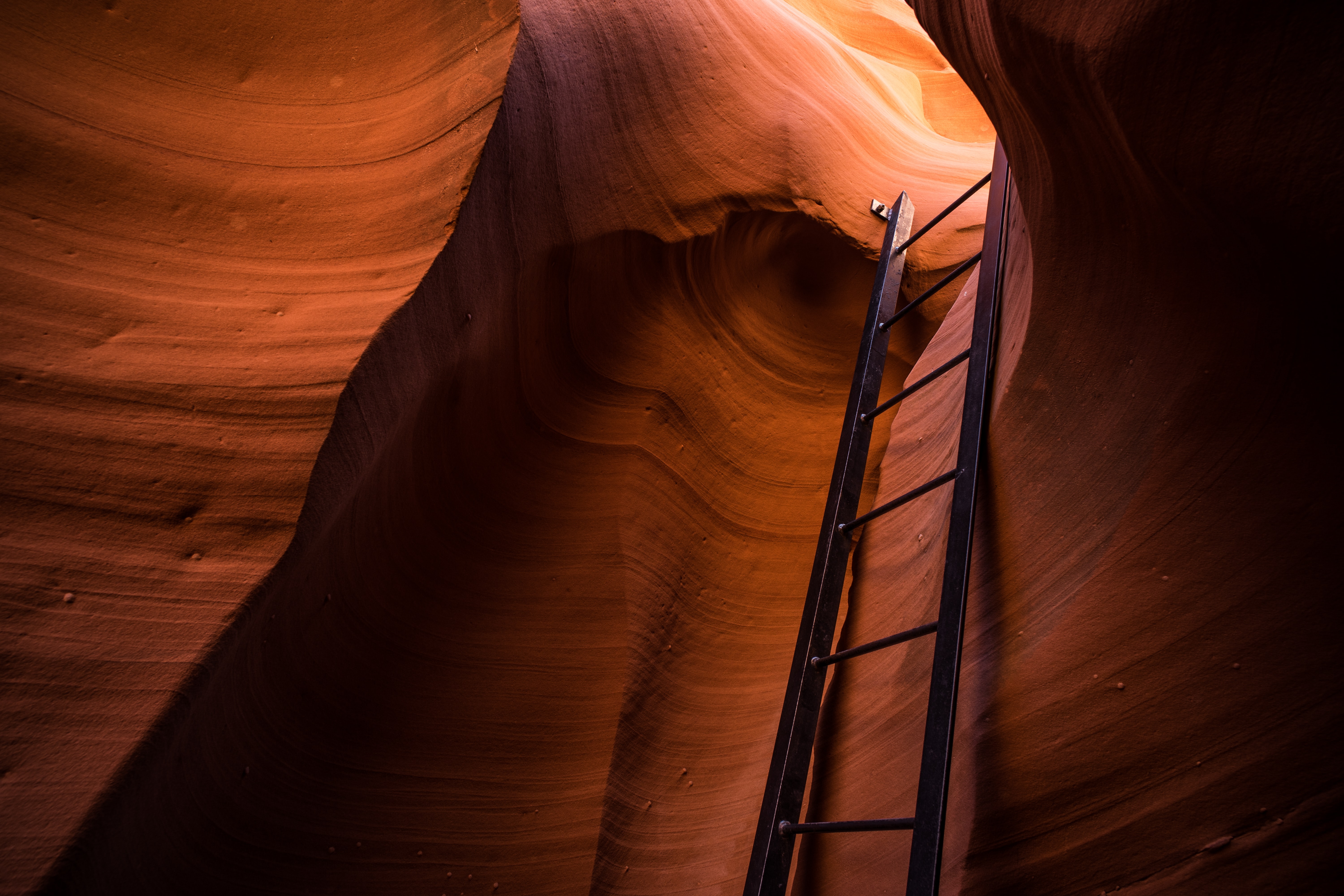 AI enables you to develop new ideas, gain better insights and improve business decision making. But it isn't simply a case of flipping a switch and immediately transforming your business through the power of AI. To reap the benefits, you need to change the way you operate in a structured way. So, where are you on your journey to better decision making?
Here we run through three stages to plot and evaluate your AI journey, through the ladder to AI. Now you can evaluate where you sit and define your next key technology choices.
See: Define your current performance through Business Intelligence
The first step up on the ladder to AI is the baseline that every business should have, no question. Business Intelligence tools have no end of valuable data that can be drawn upon for decision making. Whether sales and marketing efforts, performance tracking and operations streaming, and data trends for example.
Business Intelligence tools enable you to improve performance through:
Data mining: Using databases, statistics and machine learning to uncover trends in large datasets.
Reporting: Sharing data analysis with stakeholders to inform decision making.
Performance analysis: Analysing past performance data with historical data to understand and track performance against goals.
Descriptive analytics: Using preliminary data analysis to understand what happened.
Statistical analysis: Taking the results from descriptive analytics and exploring the data using statistics, to understand what happened and why.
Data preparation: Compiling multiple data sources, identifying the dimensions and measurements, preparing it for data analysis.
Data visualisation: Turning data analysis into easy-to-consume visual representations that can be quickly shared across the business.
If you're not currently at the level of utilising BI software, you're behind the curve. This should be a major focus for your business.
While many businesses understand the need for BI tools within their organisation, often adoption rates are low (in some cases around 35%, according to Gartner). To successfully bring BI into your business, it's key to overcome the following adoption issues.
The clarity of business outcomes from data analytics: Getting a well-defined answer to "What do you want the data to do for you?" should be the starting point on your data-driven journey.
The lack of connection between strategy and culture: Many enterprises recognise the strategic imperative of becoming a data-driven organisation, but they fail to invest the management bandwidth to drive the requisite cultural transformation.
Legacy infrastructure: Tools and platforms that are interoperable with existing IT infrastructure or require minimal changes are key to tackle this.
Data interpretation skills: Data visualisation is crucial to enable the users to make the best sense of the data.
Plan: Decision making for the future with planning analytics
Historical data is fantastic for performance improvement and optimisation, but the next step of the ladder takes things further to help you make important decisions in a timely manner. Staying afloat is of course a huge challenge for many organisations in the current climate, but to really compete you must drive forward into new ground. It's become clear in the past year that staying stagnant in the face of uncertainty could hurt your business more than you'd think.
And you need to make the right technology choices to ensure you can appropriately drive your business forward.
IBM Planning Analytics for example is an integrated planning solution that uses AI to automate planning, budgeting and forecasting to drive more intelligent workflows. It is built on TM1, IBM's powerful calculation engine and it enables you to transcend the limits of manual planning and transform your business analytics.
It provides:
AI-infused planning: Automated model creation, natural language processing, and cognitive help make it even quicker and easier to create an accurate plan.
Superior scale for growing your business: Acquire insights quickly and adjust plans in real time, even if the face of growing data complexity – without changing existing business processes.
Cross organisation collaboration: Break down siloes, unify data, and synchronise planning across the organisation to reveal the full picture of your data to drive integrated plans.
Flexible deployment: Choose between on-premises or on cloud (or both) and access the same data and from anywhere at any time.
Crucially, by partnering with IBM you can tap into a suite of solutions designed to support your analytics journey. Which brings us on to the next step of the ladder.
Predict: Understand future business performance and more with predictive analytics
Predictive analytics is the use of advanced analytic techniques to leverage historical data to uncover real-time insights and predict future events.
It's a key milestone on the AI ladder and your journey to better decision making – here we really see classical statistical analysis meet the new world of AI and machine learning. Crucially, tools such as IBM's suite of predictive analytics tools can help you transform the way you run your business by:
Understanding and analysing data: Analyse trends, forecast and plan to validate assumptions and drive accurate conclusions.
Building data models: Tap into data assets and modern applications, with complete algorithms and models that are ready for immediate use.
Deploying and training models for AI: Simplify the process of experimentation to deployment. Speed data exploration and model development and training. Scale data science operations across the lifecycle.
By making predictive analytics a priority across your organisation, you can completely transform your business decision making with the power of AI. But this change won't happen overnight. As well as making the right technology choices along the way, the right personnel and teams also need to be brought into the business. Often with predictive analytics, there's the need for a sophisticated data science team. But this is where real business transformation and competitive advantage occurs.
So, where do you sit on the AI ladder? And how can you reach the next step? At DeeperThanBlue we combine deep commercial experience with strong independent technical skills and domain knowledge through our experienced and certified consultants. To make efficient and powerful business decisions through maximising your data to become crystal-clear, meaningful analytics, get in touch with our expert analytics team today.
Related Articles
These might interest you