TRANSFORMING IDEAS INTO REALITY
Team Fourteen – Digitising the traditional hair salon
Creating the brand Team Fourteen
Team Fourteen one of Sheffield's leading Hair Salons provides hair care and inspirational hairstyles to their clients. They spotted a gap in the market where very few salons had moved online with a full digital presence. More of their customers were turning to digital channels such as Facebook and Instagram for inspiration on new hairstyles and to research hair care products.
The Team Fourteen Story
The brainchild of two brothers, Adam who had worked in the hair care and beauty industry for over 30 years and Alan with a strong commercial background running his own business. The two brothers decided now was the right time for Team Fourteen to be born, with a team made up of twelve highly trained and skilled stylists at all levels of experience.
The team carefully selected internationally recognised professional hair care brands, from Paul Mitchell, REF STOCKHOLM, Wella, KMS, Amika and others all available in salon to purchase.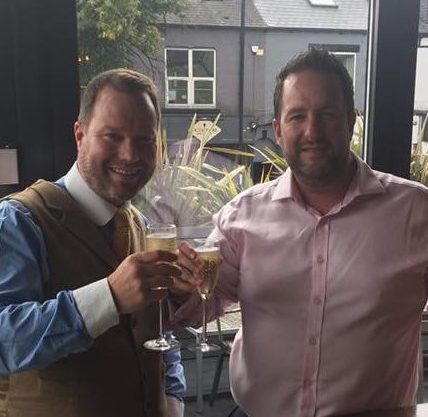 What was the objective?
The two bothers, recognised the need to engage clients through digital channels, to provide convenience for appointment reservations beyond normal business hours and to provide a mechanism for the business to sell specially sourced professional hair care products from around the world to their national audience 24*7.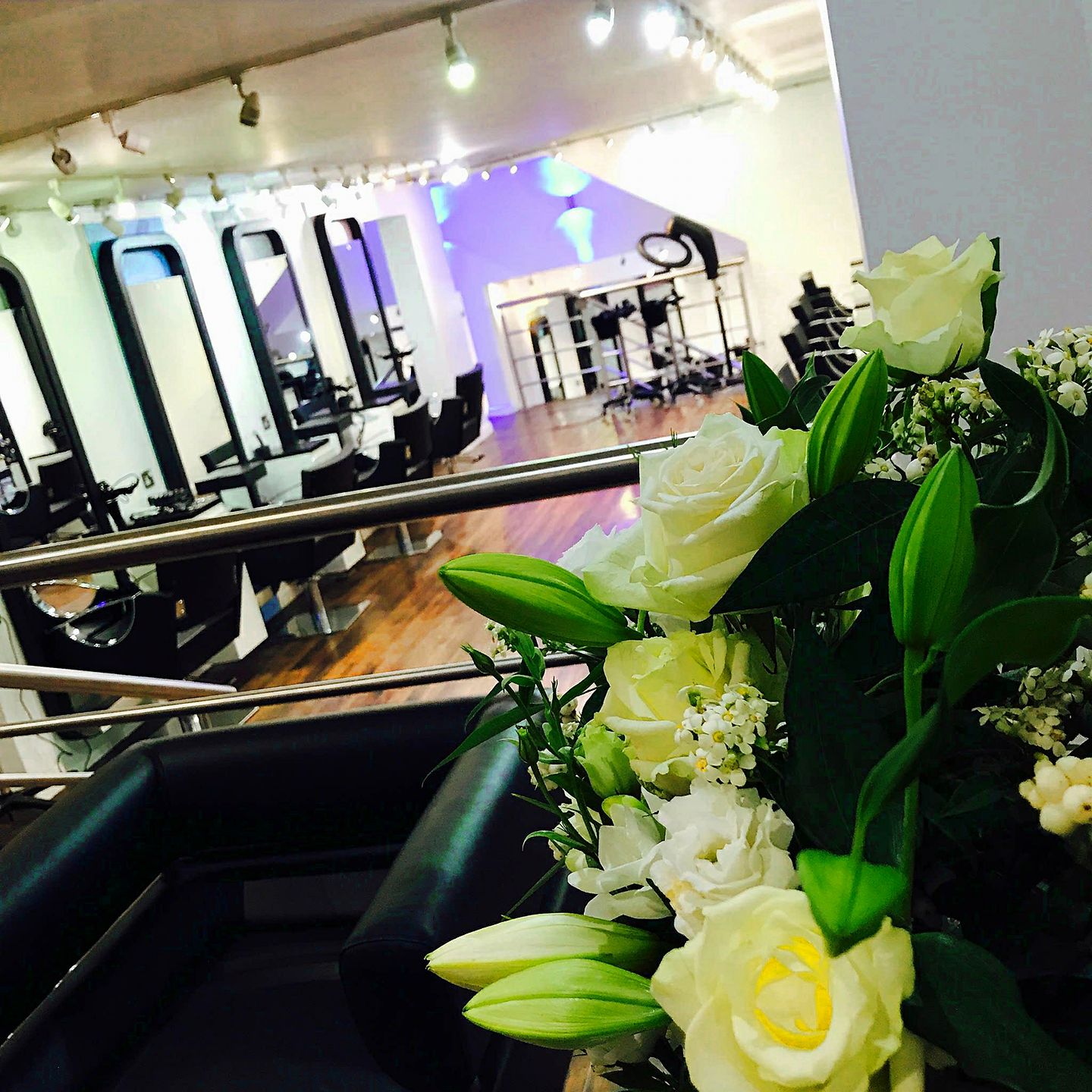 What was the challenge?
Adam and Alan started to look for a suitable agency who could help them select a solution that would offer simplicity in managing and trading the e-commerce platform whilst projecting a professional salon brand image for Team Fourteen. They weren't interested in running their own software or servers. They knew they wanted a managed eCommerce platform that performed fast to ensure a great customer experience.
Platform and Agency selection process
They selected DeeperThanBlue as the agency to help them review a number of ecommerce platforms, which included Shopify, Adobe Magento, and BigCommerce. Through the evaluation process, they quickly discounted Shopify and Magento due to the site speed/ performance, uptime guarantees, functional capability as well as the associated time and cost to implement, and overall operational running costs.
BigCommerce provided a lightning fast user experience, a broad range of out of the box capabilities plus additional plug-ins. As a SaaS eCommerce platform BigCommerce are responsible for making sure the platform scales against site volumes and adding new functionality to the platform on a regular basis from their defined development roadmap.
The Project & People
From commencement to go-live the new Team Fourteen digital proposition was designed, built and deployed within 8 weeks. The site launched with a full range of exciting haircare brands to order online, an appointment booking facility with the ability to select your favourite stylist and a salon showcase to provide inspiration to customers.
What was the outcome?
The business has grown it's bookings for hair appointments and treatments. Sales of hair care products are beyond the local store to customers throughout the UK. The site is ranking well in the SERP's for keyword search terms increasing the number of visitors week on week.
DeeperThanBlue have been our support and advisor in the creation of our e-commerce site. From the first sit down, to the ongoing support of our site they have been second to none. Chris and the team have advised us at every step of the way and created a smart profitable site.
It has been a close professional relationship- support on hand when ever needed, always swift and professional.
Our site is testament to the skills within the team, they are an edgy company within their space with great vision for others.
Alan Scully & Adam Renwick, Directors at Team Fourteen