TRANSFORMING IDEAS INTO REALITY
RS Components – Delivering product excellence
RS Components
Whenever you talk about RS Components, nothing is small-scale. Operating in 32 countries around the World, offering around 500,000 products and shipping more than 44,000 parcels a day, every aspect of RS Components is large scale and when you're operating on that scale you need solutions you can rely on.
With a close partnership with IBM, both RS Components and DeeperThanBlue made a natural partnership with the aim to provide both consultancy and technical services around the core IBM Master Data Management for PIM solution used by RS Components.
Growth and Online
As part of Electrocomponents plc, RS Components is the leading multi-channel industrial and electronics distributor across Europe and Asia Pacific offering end-to-end solutions and products from industrial to electronics, powered by technology, innovation and data-led insight.
26,500 staff across five business segments.
Created 5,100 new jobs in the UK and currently have 17,700 directly engaged staff.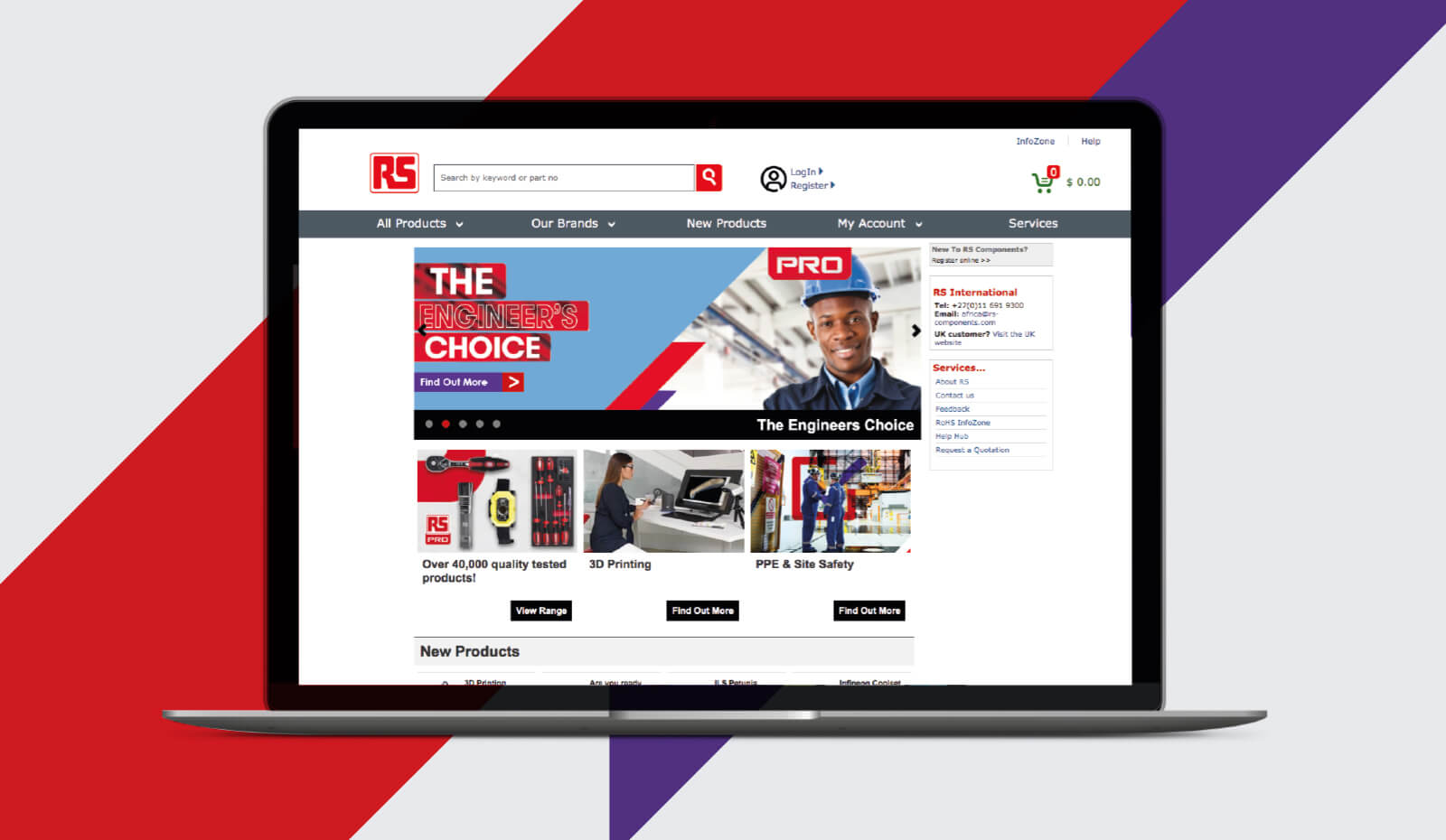 What was the objective?
Due to the sheer scale of products on offer and the geographical challenges facing any solution, RS Components needed a product master data management offering which was truly up to the task.
Any solution needed to be able to support content contributors from around the world, be flexible enough to support a rich data model including configurable workflow processes to manage their data and be able to bolt-on to their existing middleware infrastructure and support their sales channels.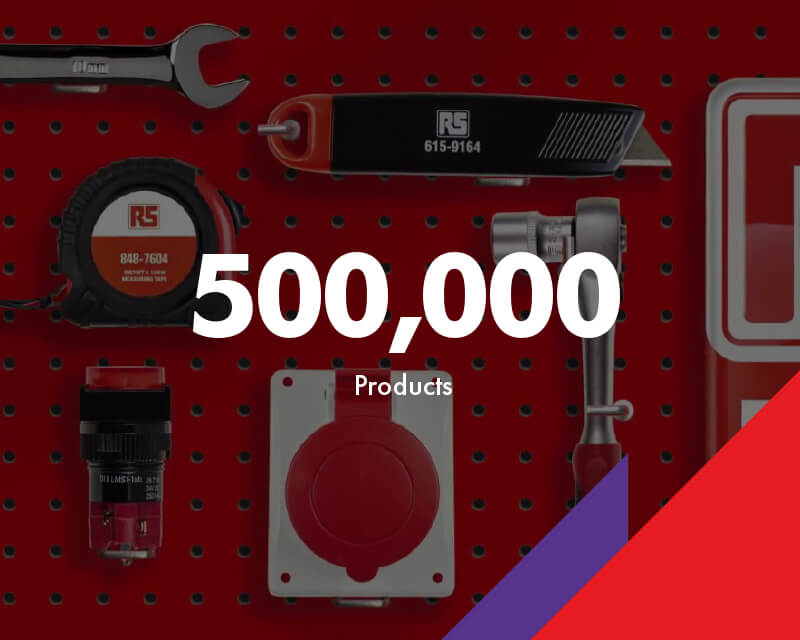 What was the outcome?
RS Components understand the importance of Product Master Data Management (MDM for PIM) and their IBM solution to that problem is no exception. Loading thousands of new and revised product details daily their MDM for PIM solution is certainly a critical part of their daily operations. We continue to work closely with their core business to listen, provide advice and plan future enhancements to a landscape which is always evolving as the RS Components business model evolves to the ever-changing world around it.
"DeeperThanBlue are totally committed to maintaining a close working relationship with RS Components to enable them to always offer advice on best practises and engage with our business teams which ensures that the best possible solutions are delivered to us," Jenifer Green – RS Components.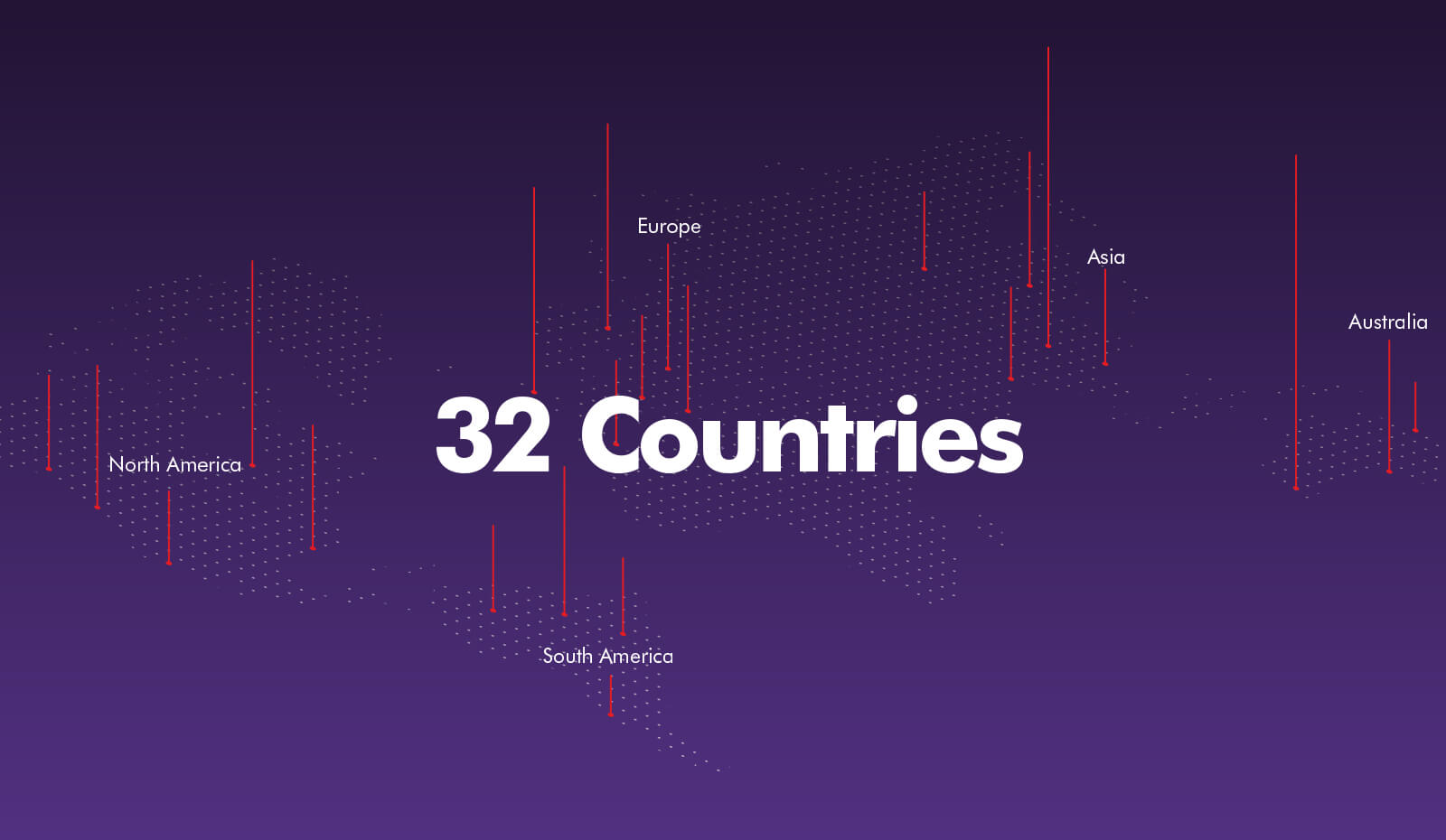 Want to know how we could provide the same or similar service to you?
"We have taken a good step forward in our quest to become first choice but the opportunity for improvement still remains significant. It is this opportunity that we, as a management team, remain extremely focused on."
Lindsley Ruth, CEO at RS Components