TRANSFORMING IDEAS INTO REALITY
NYK Group Europe – Automating accruals on a global scale

Growth, Success and Worldwide roll-out
NYK Europe RORO is the global leader in automotive transportation and operates over 100 car carriers across the worlds oceans. As the world's largest RORO shipping Line, NYK is trusted to safely carry more than 3 million cars to destinations across the globe every year.
As a large enterprise it's vessels are involved in 200 to 250 Voyages per month, with hundreds of calls at ports. A port call involves a number of different operations from tugs, pilots, stevedores, port agents, inspectors all of which accrue costs for the operation.
NYK worked with DeeperThanBlue to implement a solution to handle the creation and maintenance of accruals related to these activities in ports around the world.
This involved the integration of information from a number of disparate systems, and the flexibility to involve human operators in the exceptional circumstances that the accruals could not be automatically calculated.
IBM Business Process Automation provided the integration hub to bring the systems together, and prompt human interaction where necessary through the UI provided by IBM Websphere Portal. The resulting accruals were then delivered to the company's Japan based global finance system.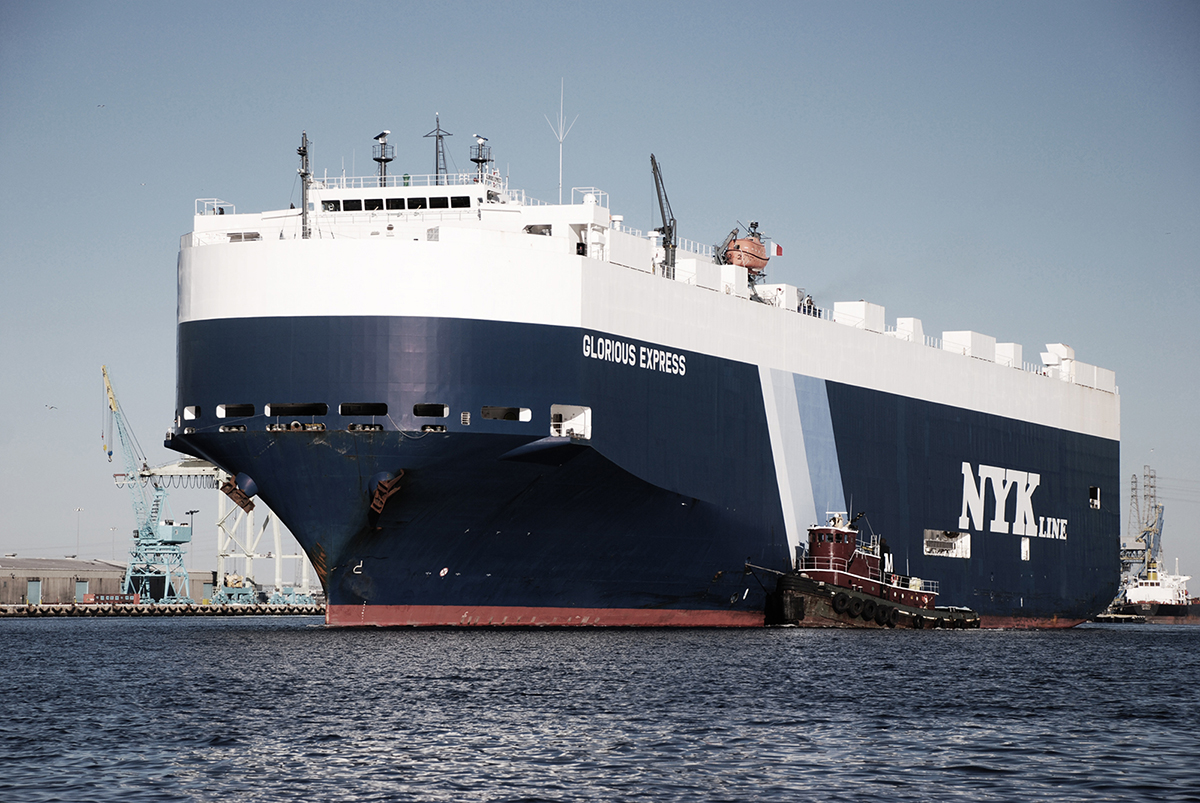 The NYK Group RORO Story
NYK's fleet of 111 RORO vessels, carry in excess of 3.4 million cars per year around the world. Their vessels are highly flexible and can be reconfigured depending on a customers needs. Vessels are capable of transporting up to 7,500 standard cars. The main deck and ramp are engineered with sufficient strength to handle heavy-duty cargo up to 200 tonnes with a height of 6.3m.
Since the late 1990s, NYK's RORO Terminal Business has expanded globally linking land and ocean transportation. In addition to loading and unloading cargo from vessels, yard management and Pre-Delivery Inspection (PDI) services are conducted according to specific customer requirements. The Terminals are designed and managed to provide a high-quality service within a safe working environment, whilst offering a sophisticated range of value-added services.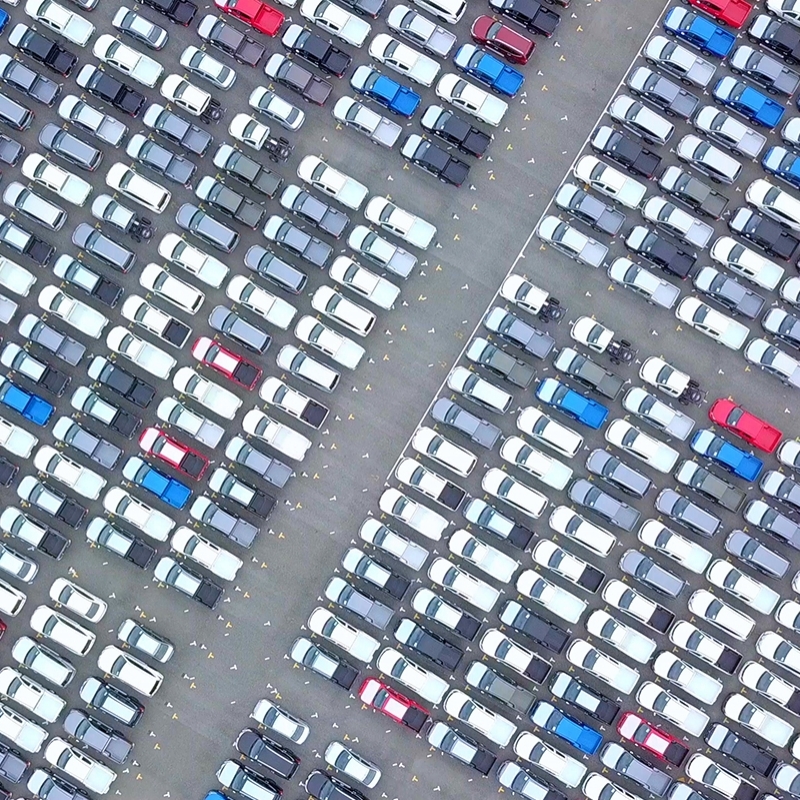 What was the objective?
NYK's aim was to have accruals (costs of a vessel being processes at a terminal) for 75% of their operational port calls automatically calculated with minimal human involvement.
The accrual calculations had to be flexible to allow configuration for different operations at different ports, and also able to handle exceptions where parts of the accrual calculation could not be automatically determined.
Accuracy of the accruals was also important.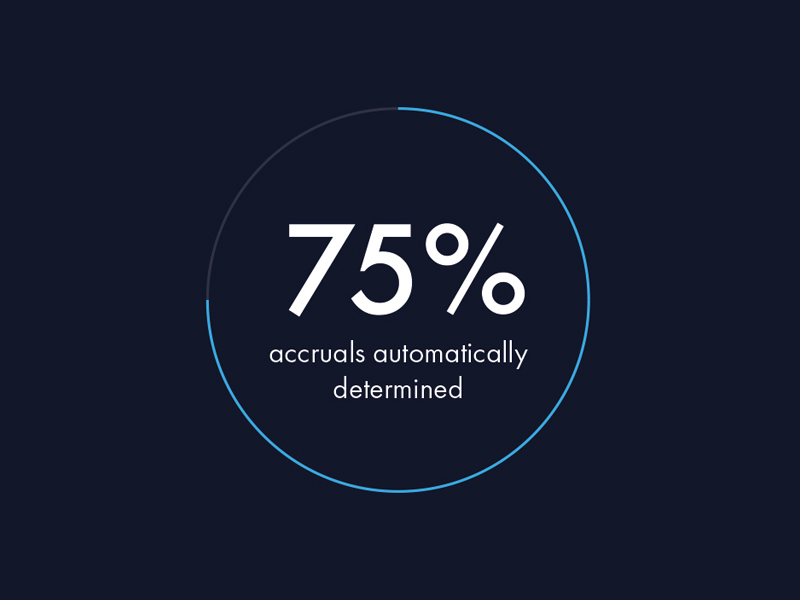 What was the challenge?
NYK worked with DeeperThanBlue to implement a solution to handle the creation and maintenance of accruals related to these activities in ports around the world.
The solution was built on IBM's Process Automation platform to provide the integration required between NYK's various operational systems including; Voyage Management, Booking and Business systems.
It also provided a Web Service layer for providing configuration information and consumption of the information.
Built into these services was a set of Accrual calculation rules which allowed the automatic calculation of costs in the majority of cases. Where additional information was required long running workflow processes were deployed to request information from human operators.
The front end experience of the application was delivered using IBM WebSphere Portal.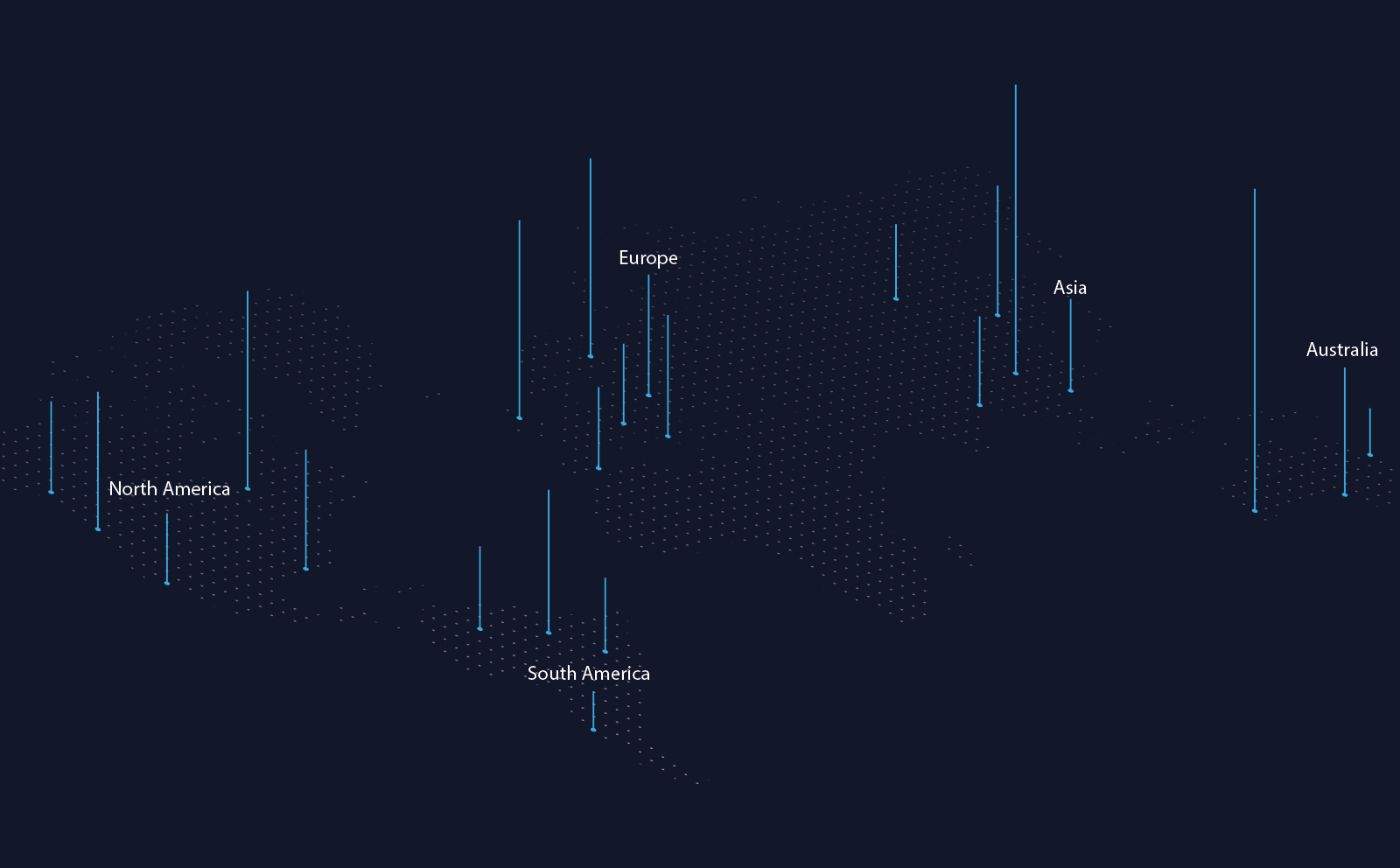 What was the outcome?
NYK has achieved and surpassed their target of 75% accruals being automatically determined, with more accurate data being input by the various parties involved, and provided to the central business systems in a more timely manner.
The system continues to be rolled out to new areas after being proved in Europe. The system is now used in Europe, Asia, South America and most recently Australia.