TRANSFORMING IDEAS INTO REALITY
Beauty Pie – Building the Pie and a Market Disrupter
Growth, Success and Awards
Beauty Pie are the luxury beauty buyers club that's terrifying the mainstream luxury brands. It's the first ever buyers club for beauty addicts. Members have access to luxury products, from the world's leading beauty laboratories, but can buy up to 5X MORE for their money!
The Beauty Pie Story
The brainchild of industry-expert Marcia Kilgore, who also founded Bliss Spa, Soap & Glory and most recently Soaper Duper, realised that the way the luxury beauty industry works is backwards and that beauty products didn't need to be expensive.
She created Beauty Pie, a membership service that  produces and ships beauty essentials at factory prices.
Beauty Pie's mission is to bring their members the world's best luxury beauty products, and to make them available at the totally transparent factory cost. No mumbo jumbo. No middlemen. All the make-up without the markup.
Growth and Online
Initially launched in the UK and US markets Beauty Pie has received rave reviews from beauty editors and from its customers and continues to grow its membership base and followers.
What was the objective?
To launch a beauty, cosmetics, skincare subscription based on-line service for its members.
Building a community and a fan base was a key component in the strategy so snack-able content could be shared quickly on social media channels and the customers became the ambassadors of the brand.
Ensuring that the monthly membership scheme was simple to understand, transparent for customers to use and purchase against their entitlement.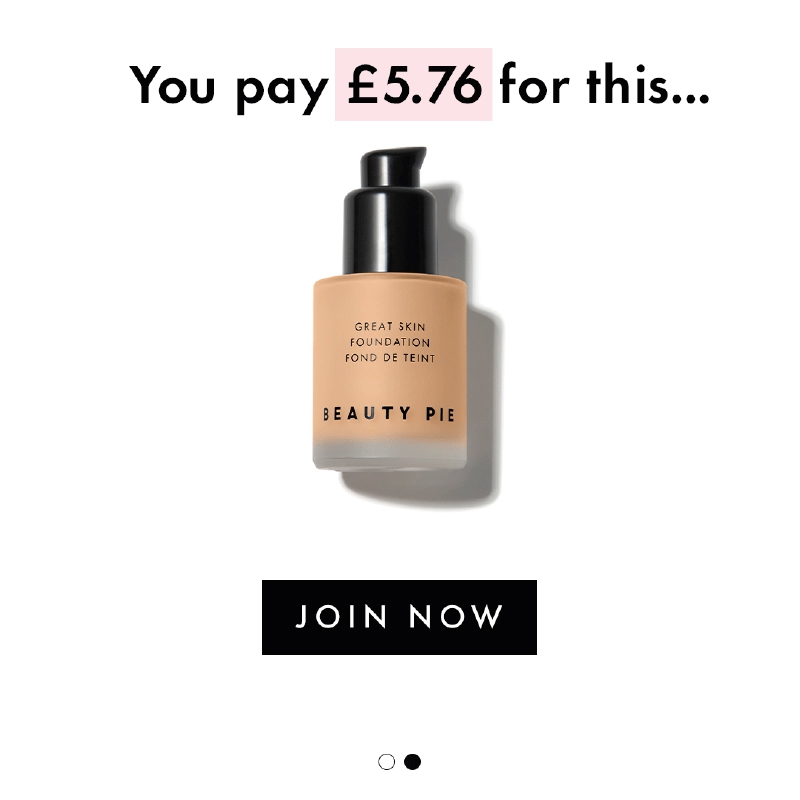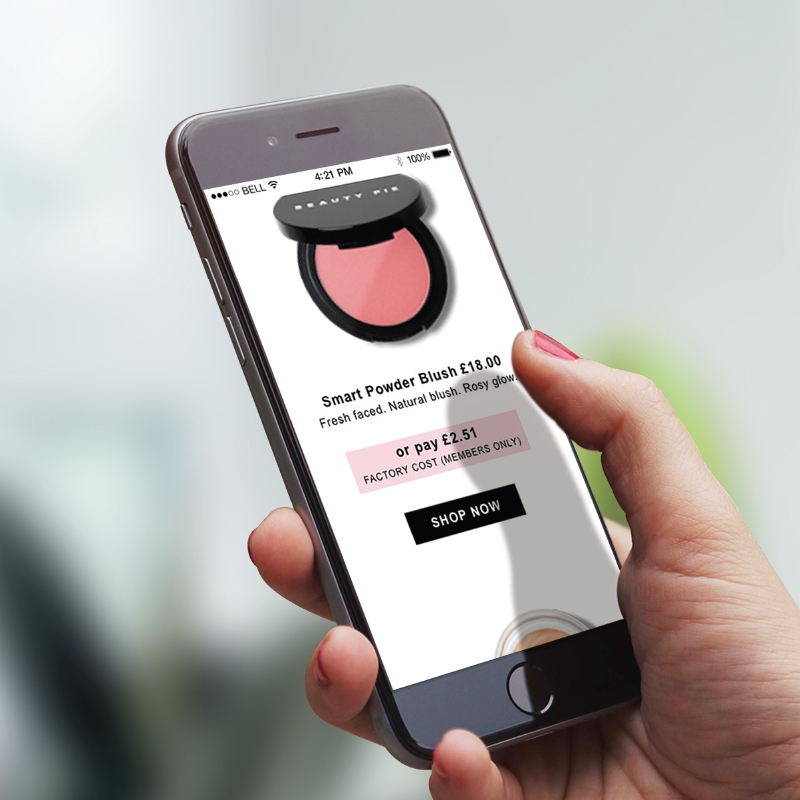 What was the challenge?
To help Beauty Pie develop and launch a new business with people, process and best in class ecommerce technology with IBM WebSphere Commerce on Cloud.
Design and build a user experience that would excite beauty fans and engage them to become brand advocates.
Provide an ecommerce platform that was capable of launching new countries and markets quickly and allow for products to be purchased under a subscription model at factory cost as well as support sales of products without a subscription at retail price.
Allow for flexibility in the subscription model with holidays and top-ups so that addicts can get more of the pie!

What was the outcome?
From launch the Beauty Pie brand has received a great reaction from the plaudits. It's been featured in international magazines, media outlets and newspapers such as Vogue, Harpers Bazaar, Grazia, E-news, The Telegraph and The Mail on Sunday.
Customers have embraced the brand and the business model. Bloggers have featured and reviewed both the ecommerce site and products on a regular basis helping grow the reach and awareness in the UK and US markets.