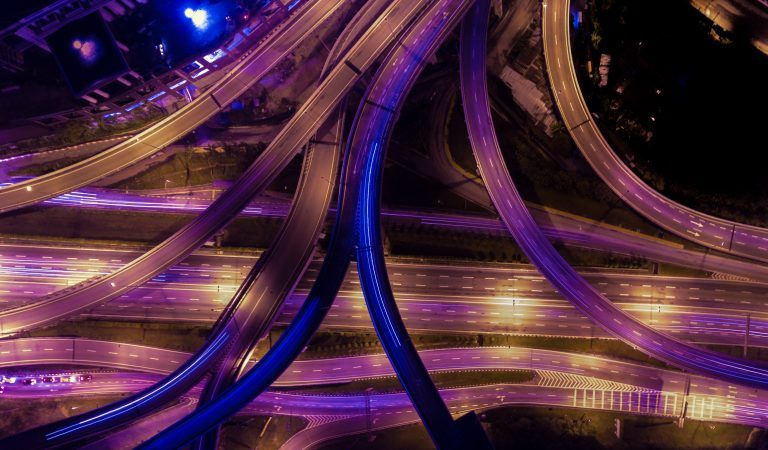 17th July 2018, Sheffield DeeperThanBlue today announced the launch of its Analytics practice that turns data into insights which helps drive clients' business performance and growth.
Whilst many companies may have invested in Business Intelligence technologies over the years, very few have a joined-up journey from their investments. Many are still at the 'See' stage of Analytics, akin to looking in the rear-view mirror of the car rather than progressing into the next stages of the journey which are 'Plan' and Predict' and yield greater return on investment.
Chris Booker – Sales & Marketing Director said: "By establishing the analytics practice we can offer the full range of capabilities from Commerce, Mobile, Middleware through to Insights from Analytics, this gives us the ability to build on the data that we generate for clients, through to providing business insights with decision support capabilities to ensure that our clients achieve the best possible business outcomes."
As a business that was born in the cloud era and an IBM Partner, DeeperThanBlue are well positioned to help clients adopt the latest Analytic technologies rather than be held back by internal processes, the business needing to gain capital expenditure (cap-ex) approval and wrestling with traditional departmental solutions. DeeperThanBlue Analytics solutions take days to provision rather than months, which is a common hurdle with internal systems provisioning and as a team they help organisations avoid IT's current backlog. DeeperThanBlue Analytics focus on innovation and continuous delivery of capability on a regular delivery cycle providing low risk projects with fast payback.
The Analytics practice offers a range of services including Solutions, Software, Consultancy and AMS Support with clients in Retail, Manufacturing, Wholesale and Distribution as well as Logistics.
The new Analytics practice will be headed up by Simon Harrison – Operations Director
Simon brings with him a wealth of industry experience having worked in Senior Finance Roles within Retail and Manufacturing for the past two decades, with deep knowledge of systems implementation, Performance management, Management Reporting, Commercial Finance and Business Analytics.
With the Global Cloud Business Analytics Market expected to grow from USD 8.7 billion 2016 to USD 41.9 billion by the end of 2024 (compound annual growth rate of 21.7%) – the need for advanced mobility, agile and adaptable platforms are some of the factors largely attributing to this market growth.
Tony Gallardo-Vega – Chief Technical Officer commented:"We have actually been building our analytics capabilities over the last couple of years, in response to client demand and to leverage the advantage that Cognitive and Artificial Intelligence capabilities from technologies such as IBM Watson provide to our clients"
Ready to find out more?
Please contact Simon Harrison
+44 (0) 7949 763 848
Also, why not watch our animation of how Analytics can be appropriate for your company! 
About DeeperThanBlue:
DeeperThanBlue helps brands and organisations undertake digital transformation through Commerce, Content, Customer Experience, Mobile, Middleware and Insights from Analytics. We are a leading implementer in Europe with IBM technologies both on-Premise and on Cloud.
Our approach to Digital Transformation is through the enablement of back office systems commonly referred to as Systems of Record connected to front-office systems (Systems of Engagement) helping organisations deliver successful business outcomes.
Related Articles
These might interest you
If you are interested in excelling in your market, becoming a digital disruptor or simply finding out more please get in touch.