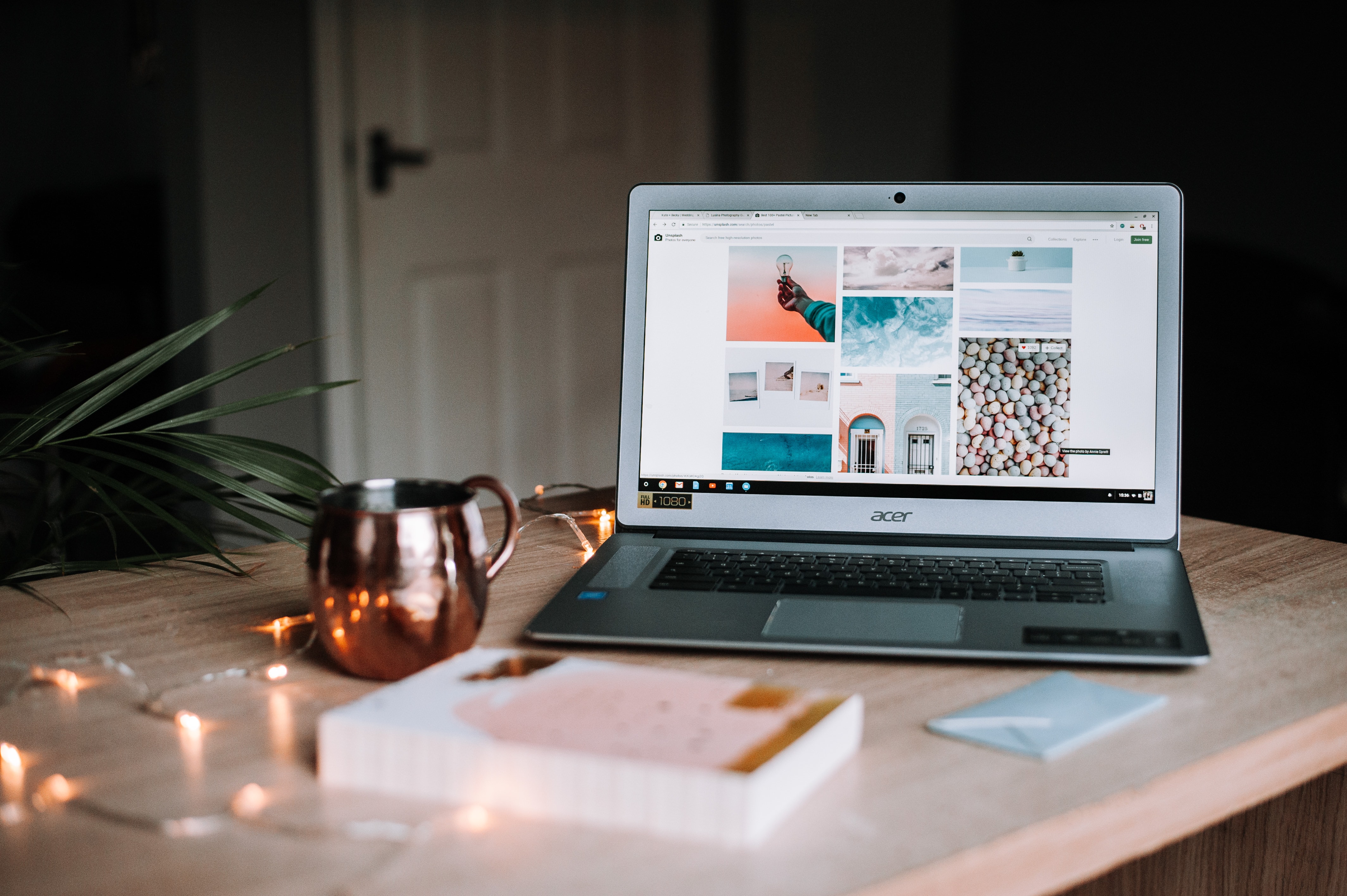 Klaviyo and BigCommerce
Now you can create personalised marketing messages for your users and provide them with moments that matter. 
Klaviyo enables you to learn more about your customers than you ever knew before, ensuring you can communicate with them on a personal level and build ongoing relationships with them. By tapping into all available data points on your users you'll have the platform to create memorable marketing moments. Integrations happen in minutes meaning you'll be driving results fast. By integrating Klaviyo and BigCommerce, you'll benefit from: 
Truly personalised automations
Trigger flows based on dates, events, list membership, or segment membership and use splits, filters, A/B tests to target and optimise. 
Richer segmentation 
Now you can define segments without limitations. Use any combination of events, profile properties, location, predicted values, and more — over any time range.
Leading data science 
Benefit from automatically-generated predictions for lifetime value, churn risk, gender, optimal send time, and out of the box personalized product recommendations.
Full lifecycle engagement 
Deliver targeted, branded forms to build your marketing list. Then engage customers through multiple channels and use predictions to anticipate churn or target high-value customers.
One-click integrations
Tap into over 70 pre-built one-click integrations plus open APIs. This means that you can easily get your business' data into Klaviyo without hassle.
Rapid setup
Integrating Klaviyo takes minutes. Build stronger marketing communications by automatically syncing all historical data and all future data.
Related Articles
These might interest you
At DeeperThanBlue we have years of high profile success delivering both bespoke and large-scale eCommerce solutions to brands with complex and demanding infrastructures. To learn more about our approach and client successes get in touch with us today.
Get in touch