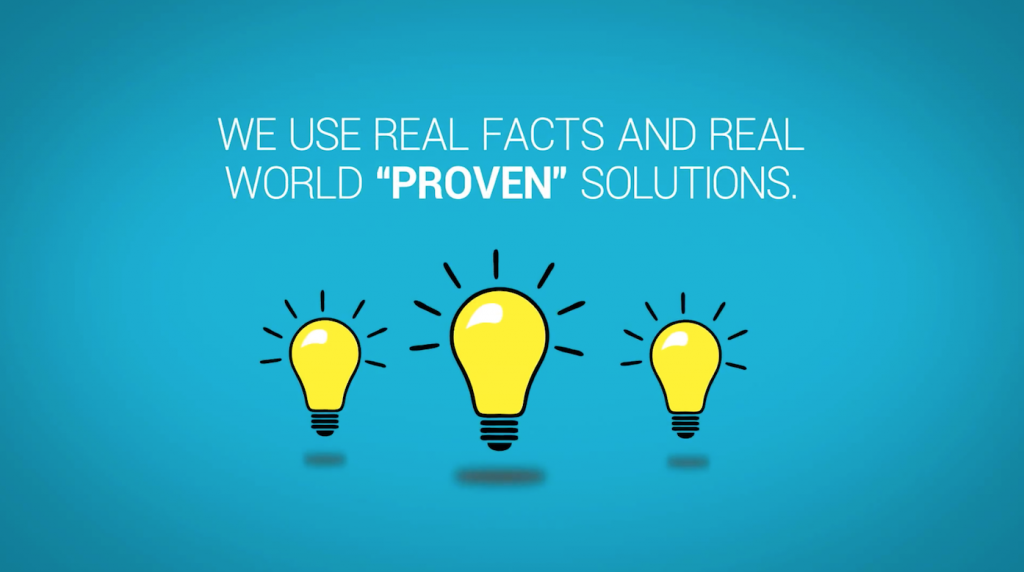 Business analytics tools can help you and your organisation read and digest data en masse with our See, Plan, Predict methodology.
What questions were asked in the video:
Why would analytics work for you?
Does your business run efficiently?
Do all your departments work together?
Can your systems keep up with changing business?
Does your financial forecasting take forever?
Is your IT team overstretched?
Want to make a big improvement to bottom line?
Without effective planning, it can feel like you are getting nowhere fast
What if it could be different?
What if you could predict?
We want to help customers gain these insights through planning & analytics
More accurate methods, that deliver, faster, to really add value
Descriptive Analytics, Diagnostic Analytics, Predictive Analytics, Prescriptive Analytics, Planning Analytics
Related Articles
These might interest you
If you are interested in excelling in your market, becoming a digital disruptor or simply finding out more please get in touch.