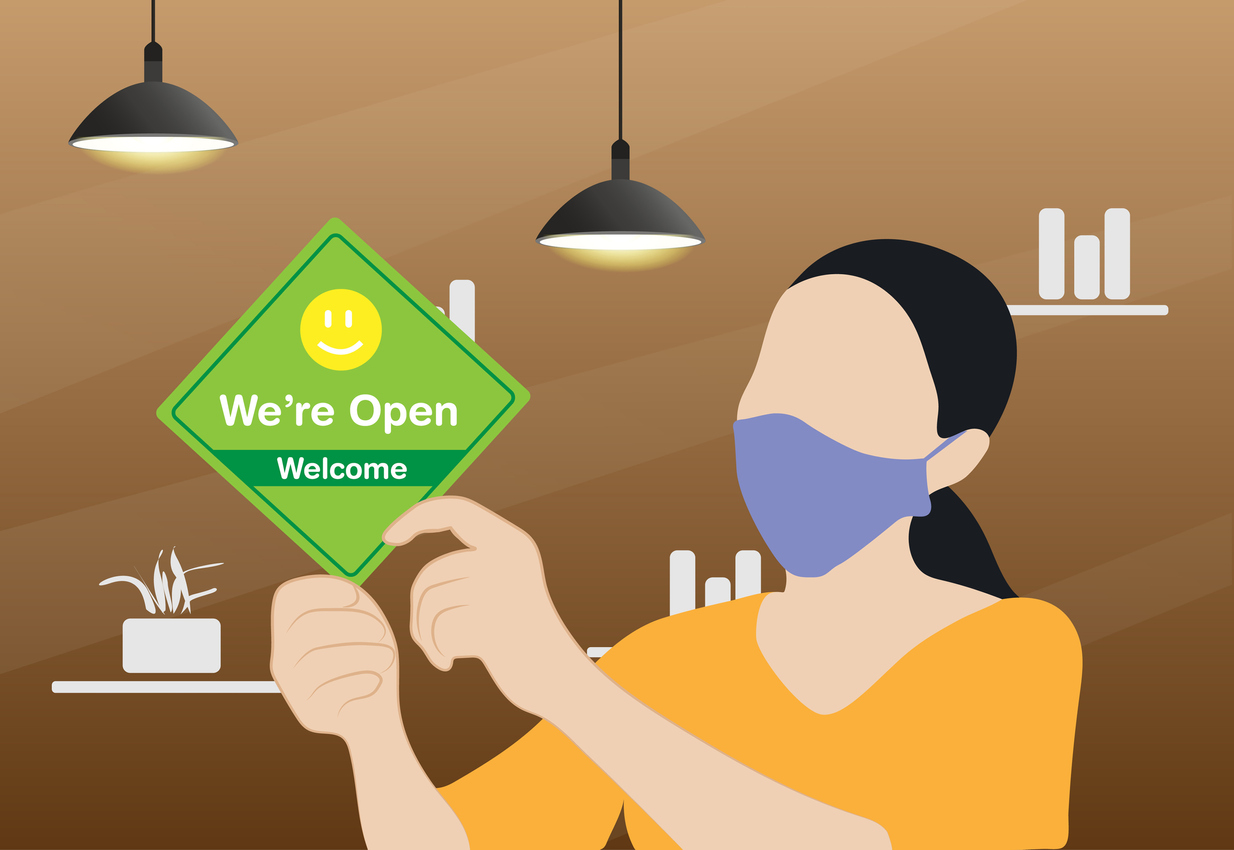 The last 12 months have had a huge impact on retailers. The pandemic has of course brought colossal changes in the way businesses operate, plan and run day-to-day.
And while we have seen both retail casualties and success stories in the last year, every retailer will be facing some big questions in the coming months. Is it possible to survive and thrive in this changing landscape? How can you predict the unpredictable? How do you accurately forecast when the last year has been plagued with unprecedented challenges?
The projection problem: COVID-19 has exacerbated what was already a complex issue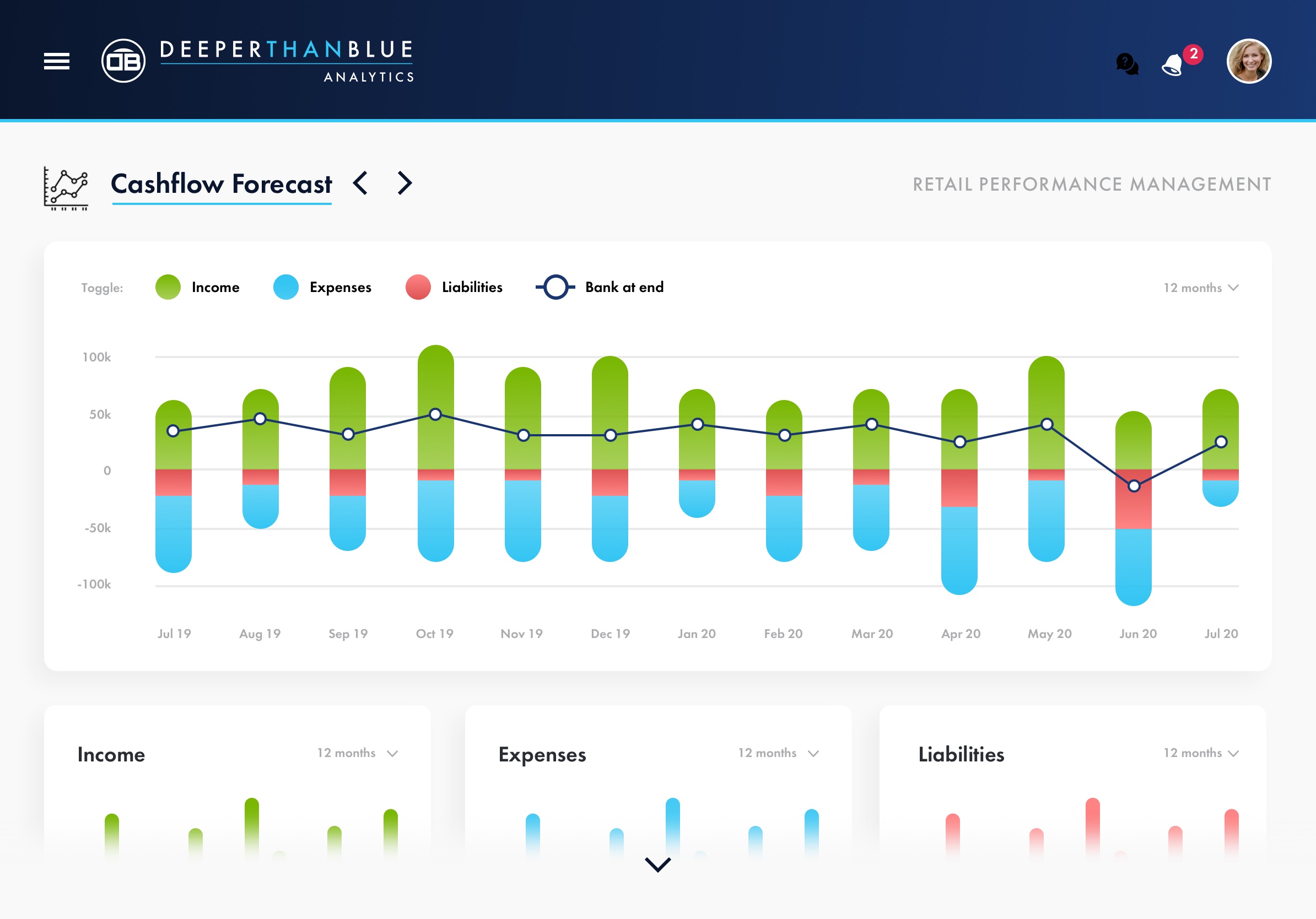 Traditionally, retail forecasts are based on previous performance projected forward and adjusted for known or expected changes. Bottom-up, reasonably accurate, and very hard work to produce. Sometimes this incorporates an element of top-down budgeting, where a target is applied.
Under normal circumstances, the process is extremely complex across profiling, smoothing, annualization, projection and adjustment.
It is time-consuming and labour-intensive
Excel, when used, has inherent problems
The number of factors makes calculations complex
One change has a knock-on effect throughout, making it difficult to control
Accuracy and consistency, particularly using Excel, is hard to maintain
And these aren't normal times. Tools can of course assist with the above, but there are specific issues caused by the pandemic that must be addressed by any tool. Each stage of the forecasting process has very real issues caused by COVID-19.
So, what is your solution?
Now is the time to move to an integrated planning solution
Those businesses that have already invested in dynamic planning systems will be viewing the situation slightly more comfortably that those retailers that are yet to make the right technology choices.
As data, both operational and financial, is increasingly available across all organisations, it is crucial to use the latest tools to mine information and gain insights. But too often we see cases where sophisticated ecosystems hit an Excel dead end.
"These days, there simply isn't any excuse to still be using Excel."
Now more than ever it's the time to move to an integrated planning system. Without the latest technologies, forecasting will lag behind your competitors, giving them an advantage that may not be easily overcome. To create a dynamic forecasting and planning model you need software that is sufficiently adaptable to change, and dynamic enough to ensure those changes are propagated throughout the system.
Retail Performance Management with DeeperThanBlue
At DeeperThanBlue, we have been part of the journey towards integrated planning for major retailers for a number of years. Our experience has shown that organisations that adopt this approach quickly reap rewards.
Often the problem lies not in what data is available to the FP&A teams, nor in the will to put in place dynamic solutions, but the sheer impossibility of using the current tools for the job. Not only that, getting authorisation for the time needed to develop a model was often a complete blocker to progress.
We developed our Retail Performance Management (RPM) tool to ease this process. Built on the industry-leading Cognos Planning Analytics, the RPM solution is a multi-faceted model designed around the needs of retail financial planning teams.
Learn more about the challenges facing retailers in 2021 and the forecasting solutions through our whitepaper, or get in touch with the team today to experience the power of our Retail Performance Management tool and secure essential line of sight across your business.
Related Articles
These might interest you