DeeperThanBlue Cloud
From hosting to hybrid cloud, chat to us about your needs and we'll make your cloud journey effortless.
Book a demo
Your expert cloud partner
We have over 20 years of experience assisting organisations with their digital transformation strategies. Our rich history and expertise in cloud services means we're trusted by some of the world's top brands to develop their cloud strategies, implement their cloud hosting and execute their cloud migrations.
0
of all IT budgets were allocated to cloud computing in 2018
0
of businesses move to the cloud predominantly to save money
0
of enterprises already have a central cloud team
What we do
1
Consultancy Services
Lean on us for whatever you need
We work alongside you to ease your journey to the cloud. By understanding your objectives we help you to build out a tailored and bespoke cloud strategy. Through mapping out your desired outcomes upfront, we recommend the most relevant and cost-effective cloud hosting for your needs. And with a full audit of your existing cloud approach and roadmap, we'll help you take the next step to the cloud whichever stage you're at.
TRUST THE EXPERTS IN MIGRATION
2
Support Services
Support for where you want to go
A successful cloud strategy relies on effective execution. To ensure your cloud infrastructure is high-performing, we help you maintain your workload in the cloud and make sure your stack is fully functional and up-to-date. And we continue to make ongoing recommendations of how to improve your stack's capacity, performance and potential.
LET US SUPPORT YOU
3
Software Licensing
Keeping you fully compliant
Let us take care of all your cloud software licensing requirements. From setting up and maintaining your software licenses, to keeping them renewed and compliant we'll ensure everything is up-to-date. And we'll advise on the most cost-effective and relevant option at each renewal.
ARE YOU COMPLIANT?
Our method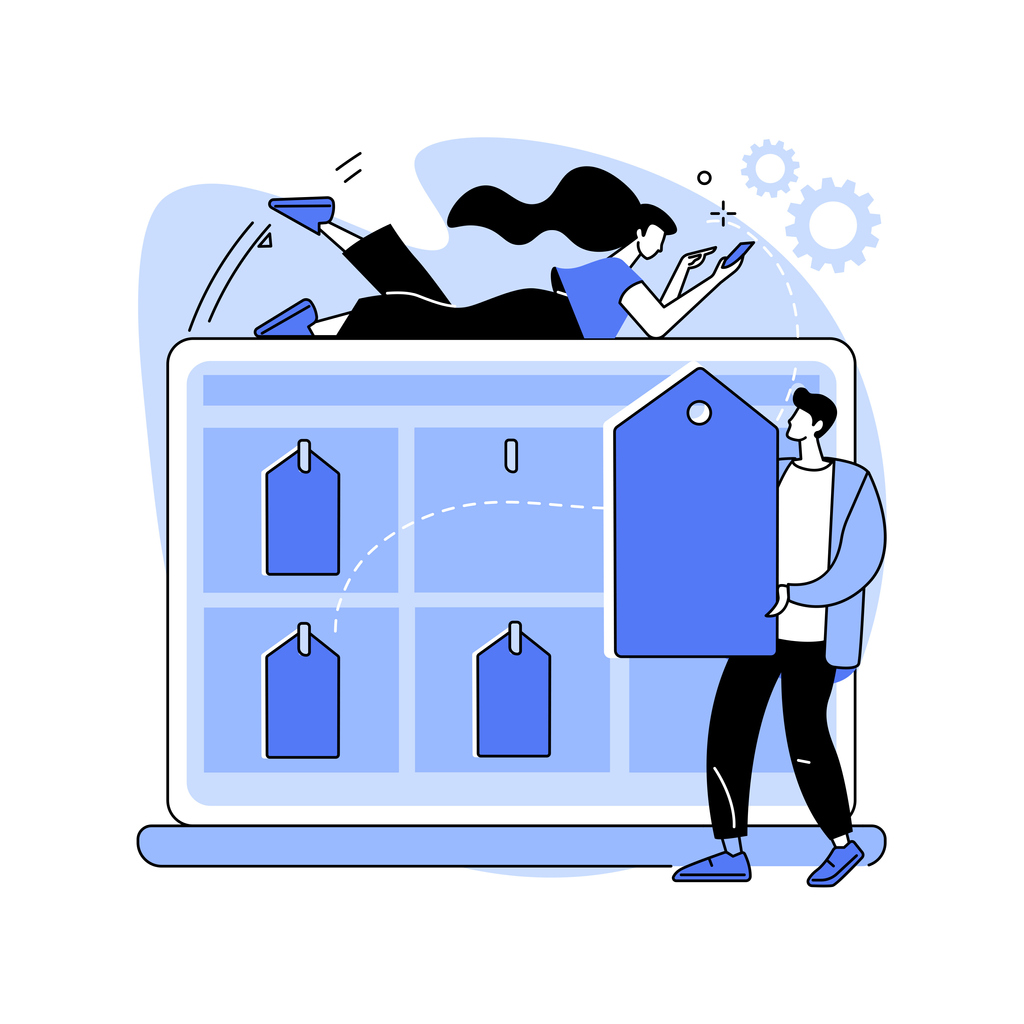 Host platforms
Google Cloud Platform
Build what's next. Better software. Faster.
Reach total agility and harness the true power of Google Cloud Platform with our cloud hosting experts at DeeperThanBlue.
FIND OUT MORE
Microsoft Azure
Innovate anywhere. Wow your customers everywhere.
Create personalised experiences and discover Microsoft Azure's innovation-first approach with our cloud hosting experts at DeeperThanBlue.
FIND OUT MORE
If you are interested in excelling in your market, becoming a digital disruptor or simply finding out more please get in touch.
Get in touch