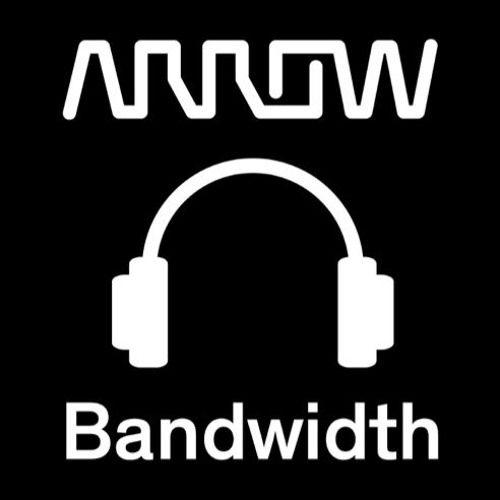 Digital Transformation
We recently joined our longtime partner Arrow ECS to discuss e-commerce and digital transformation in retail and what that means with Black Friday and Christmas promotions ahead of us. We look at the latest trends online and how the smartest retailers are competing to win our attention this holiday and festive season. With our friends at Arrow we recorded this session as a Podcast so that you can listen to it at your leisure. The episode covers the following areas and much more.
Related Articles
These might interest you
If you are interested in excelling in your market, becoming a digital disruptor or simply finding out more please get in touch.