We Are
DeeperThanBlue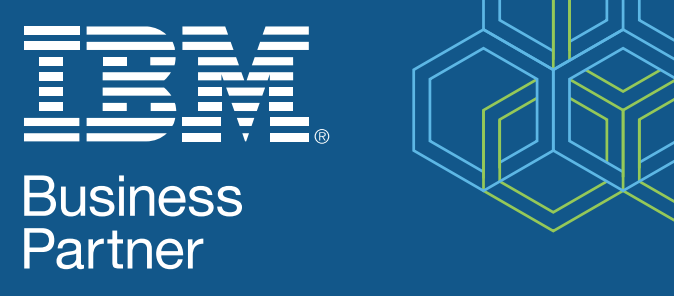 Deeper Than Blue helps brands and organisations undertake digital transformation through mobile, commerce, business automation, middleware integration, IoT, Big Data and insights from analytics.
We are a leading implementer in Europe with IBM technologies both on-Premise and on Cloud and we are proud to count other major software technology vendors such as; Splunk, Microsoft, BigCommerce and Magnolia as our partners.
If you are interested in excelling in your market, becoming a digital disruptor or simply finding out more please get in touch.